Andaz / 401 Reasons to Fall in Love with Delhi
Designed as a promotional piece for the Andaz Hotel opening in Delhi, "401 Reasons to fall in love with Delhi", is a fun, quirky illustration of delhi and its myriad ways. Part city guide, part cultural resource, this book is designed for both the 'dilliwala' as well as those that are new to the city.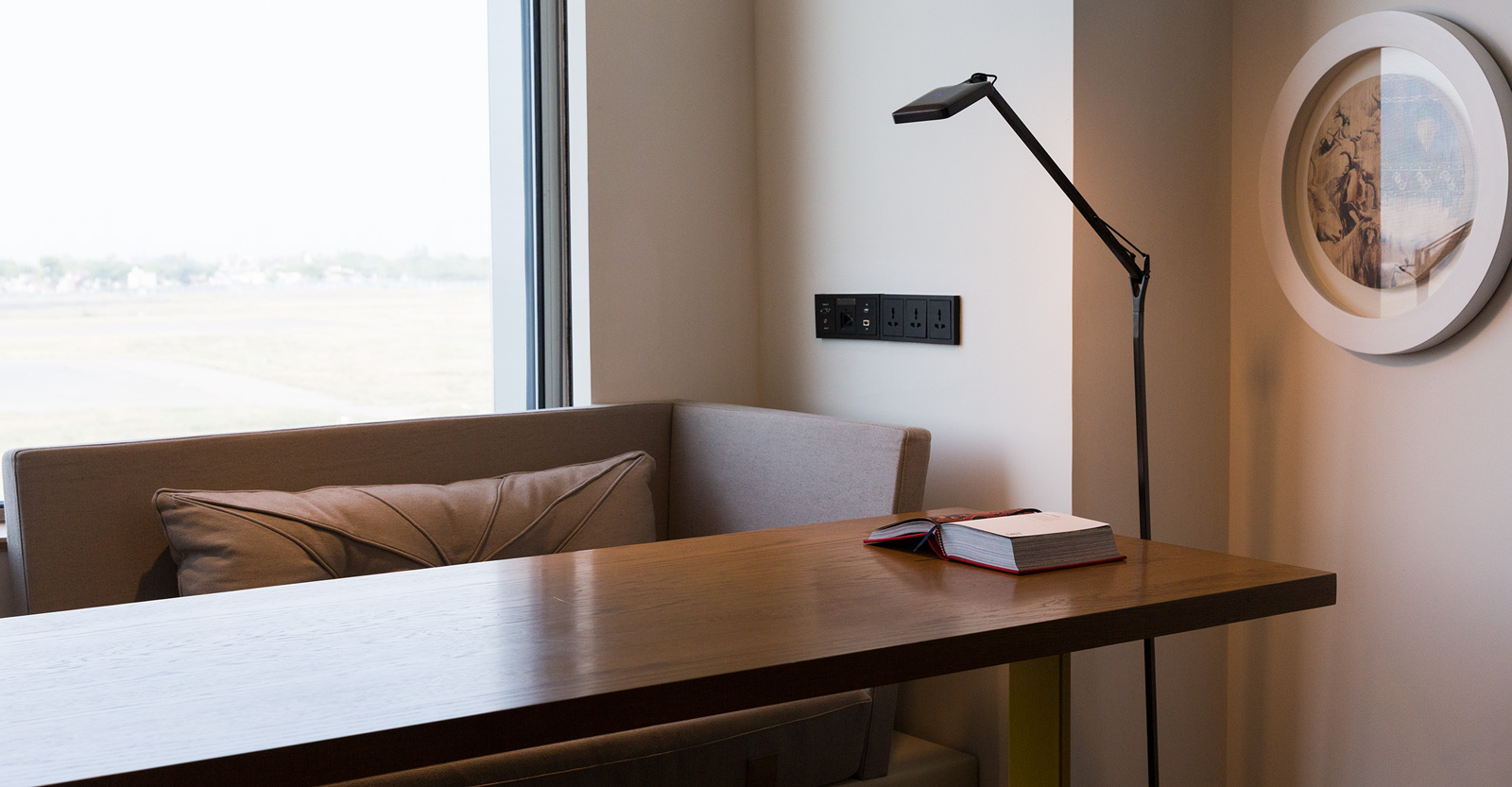 Each reason in the book is connected to an original art piece found in the 401 rooms. This book acts as a key to deciphering the art that hangs in each room. 
The book cover features an illustration of the Hindustan Ambassador, a stalwart on the Delhi roads since the late 1950's. Delhi would not be Delhi without it.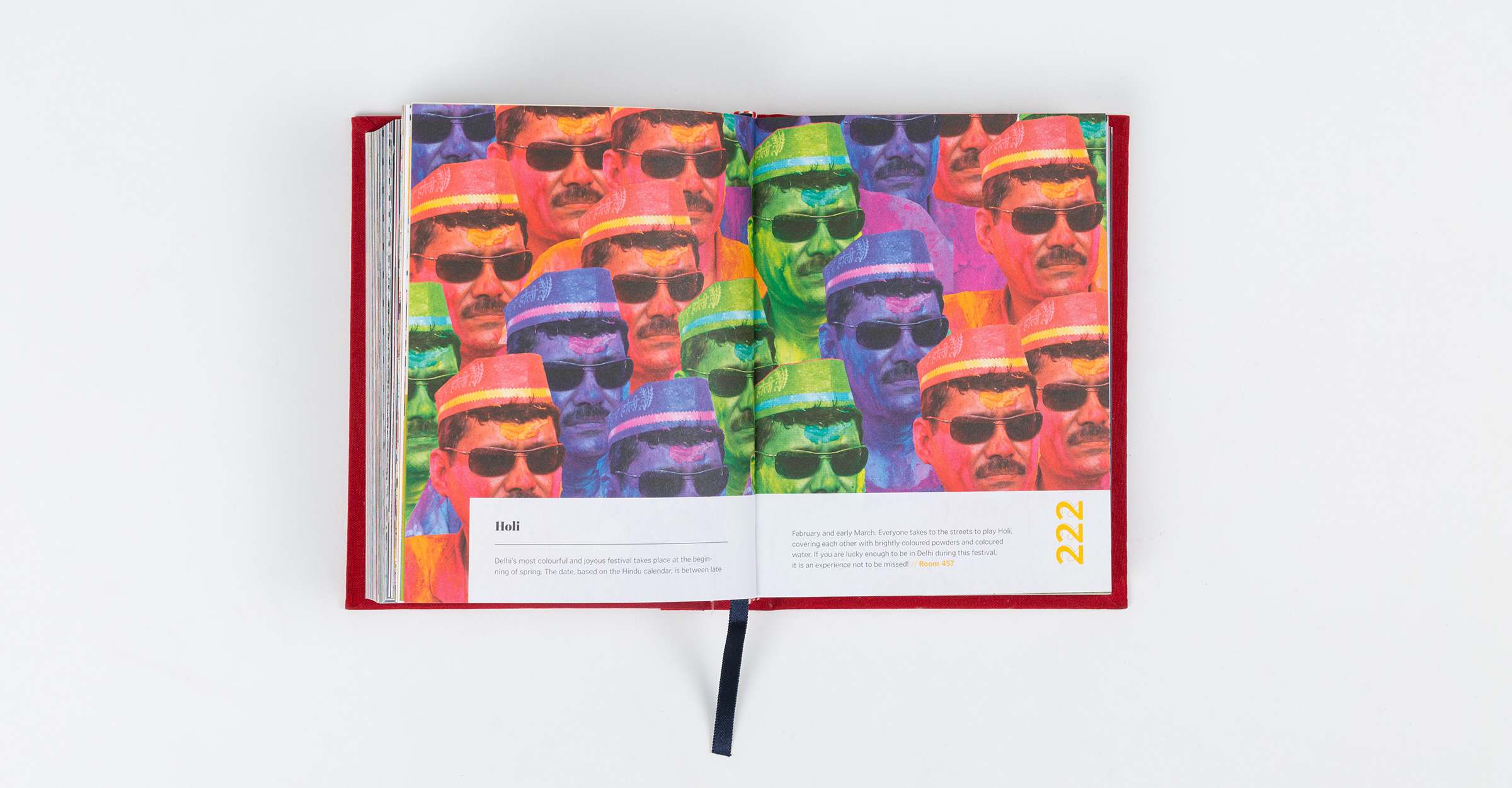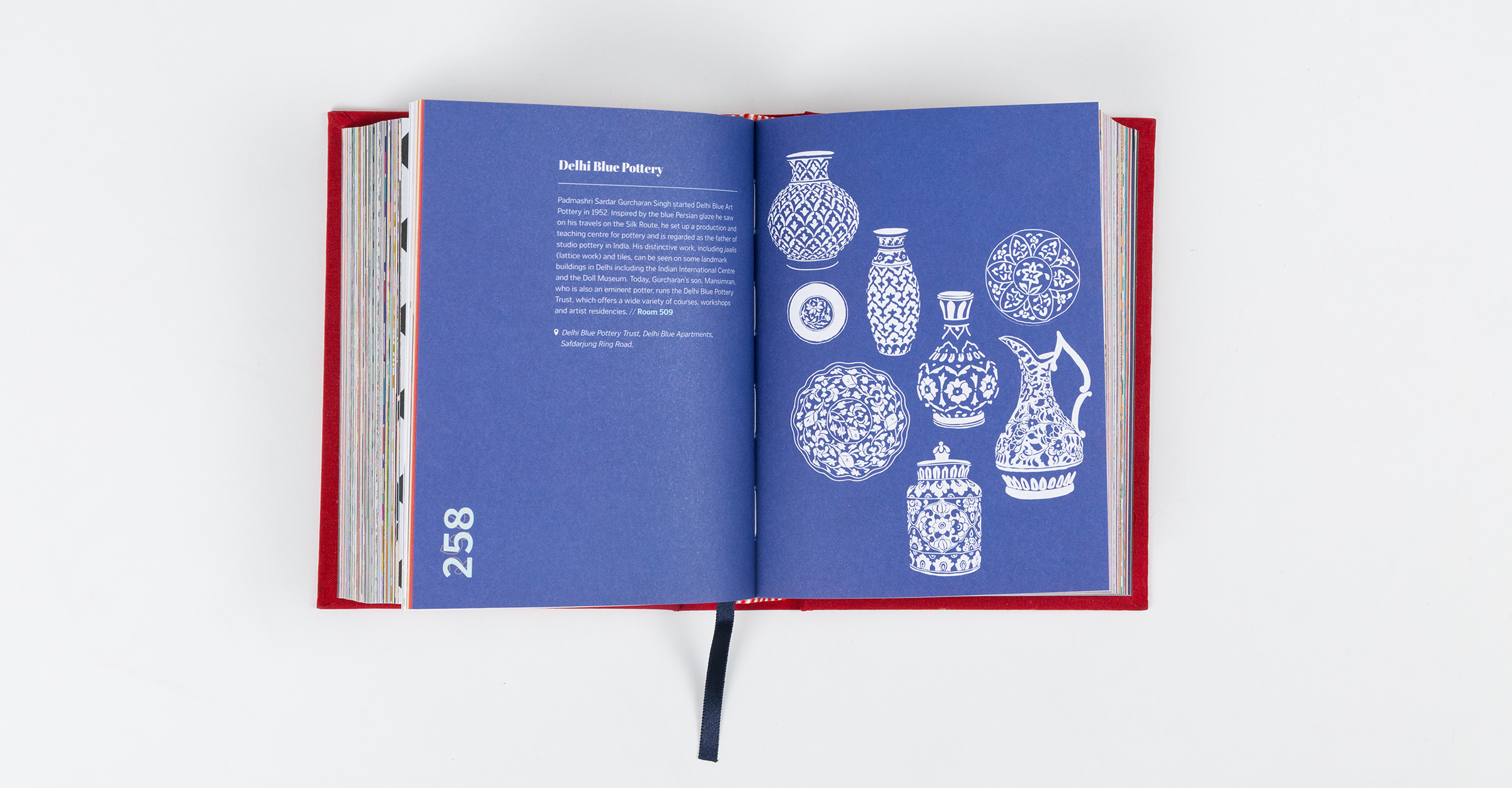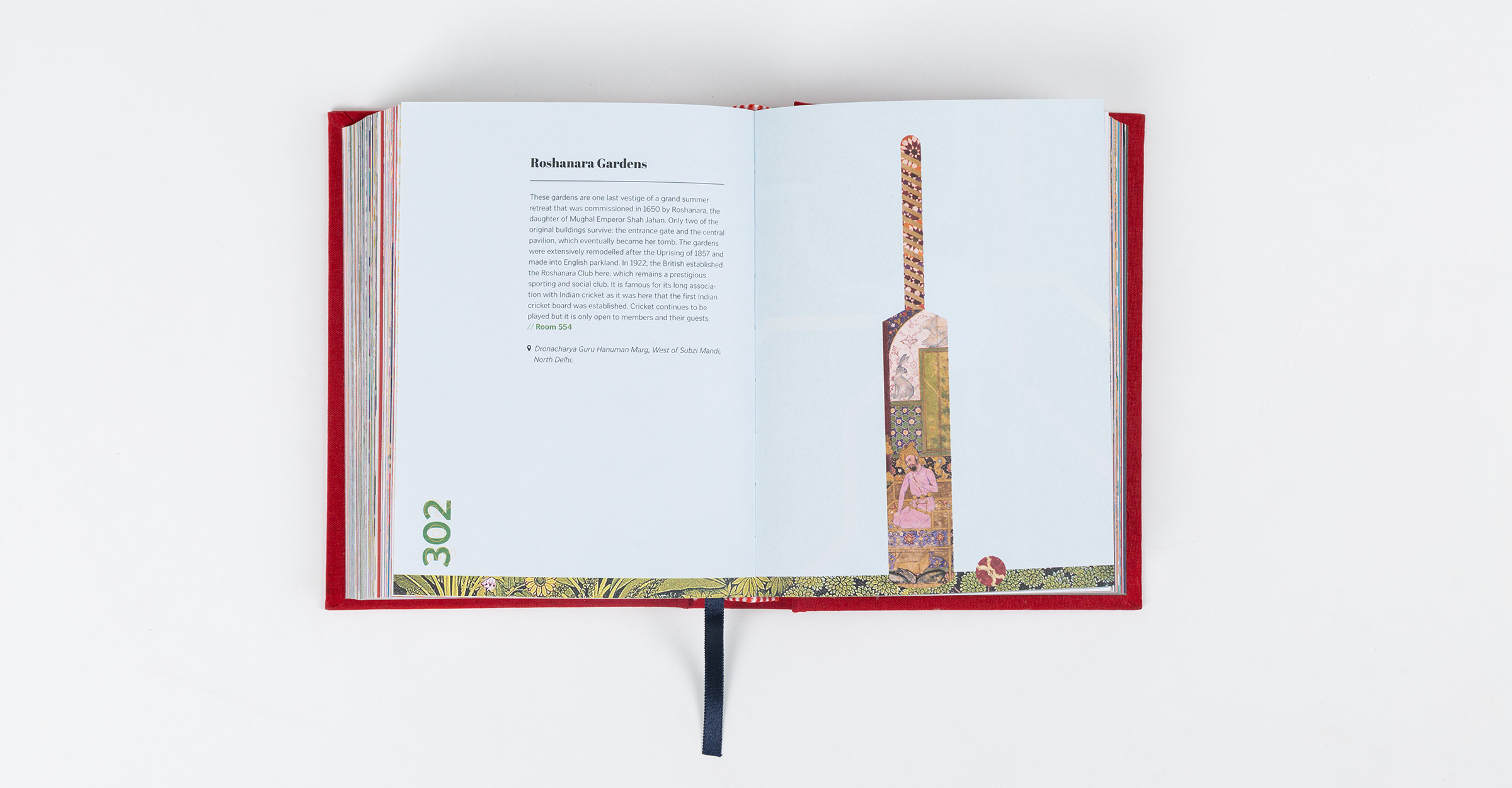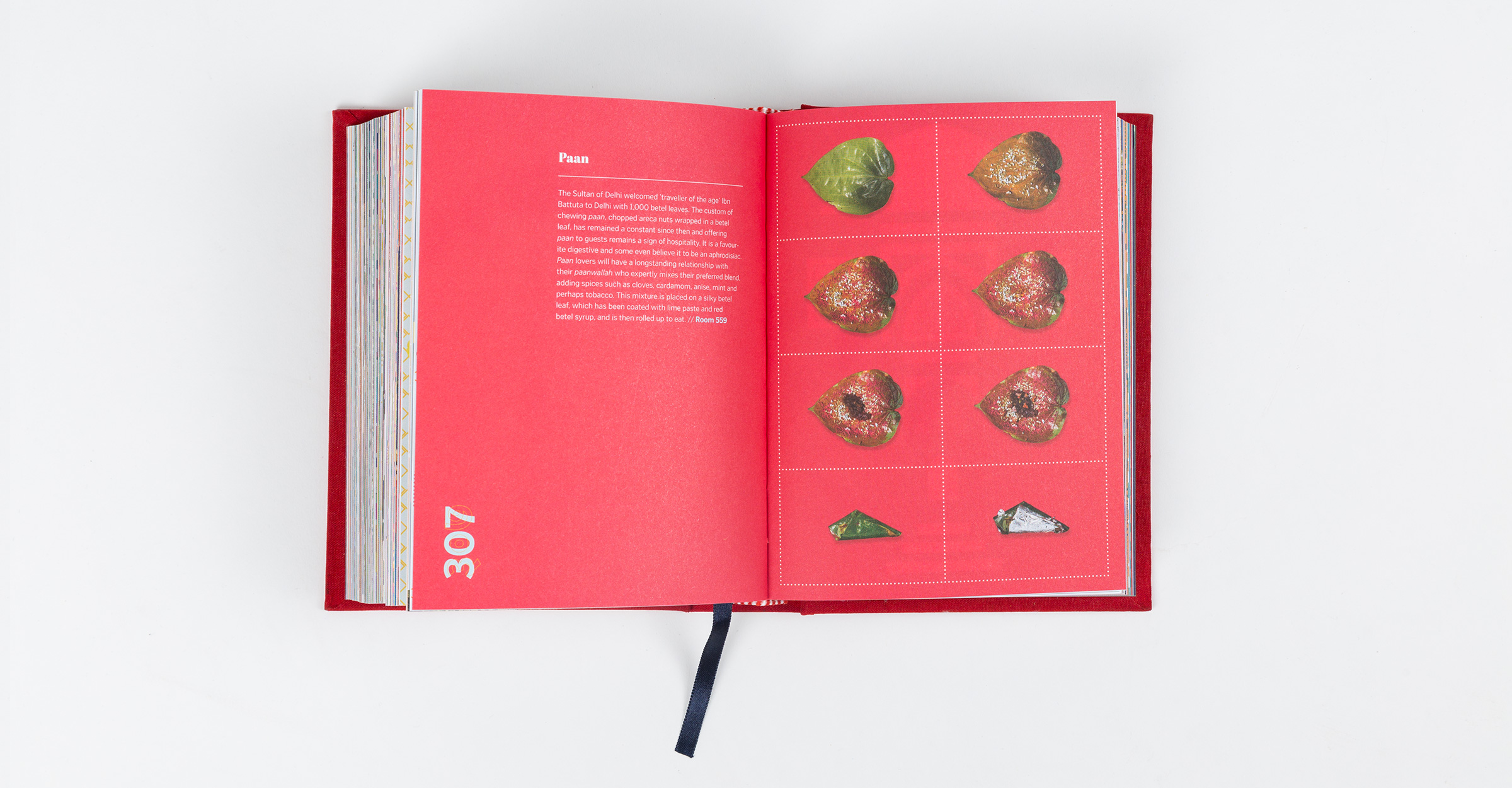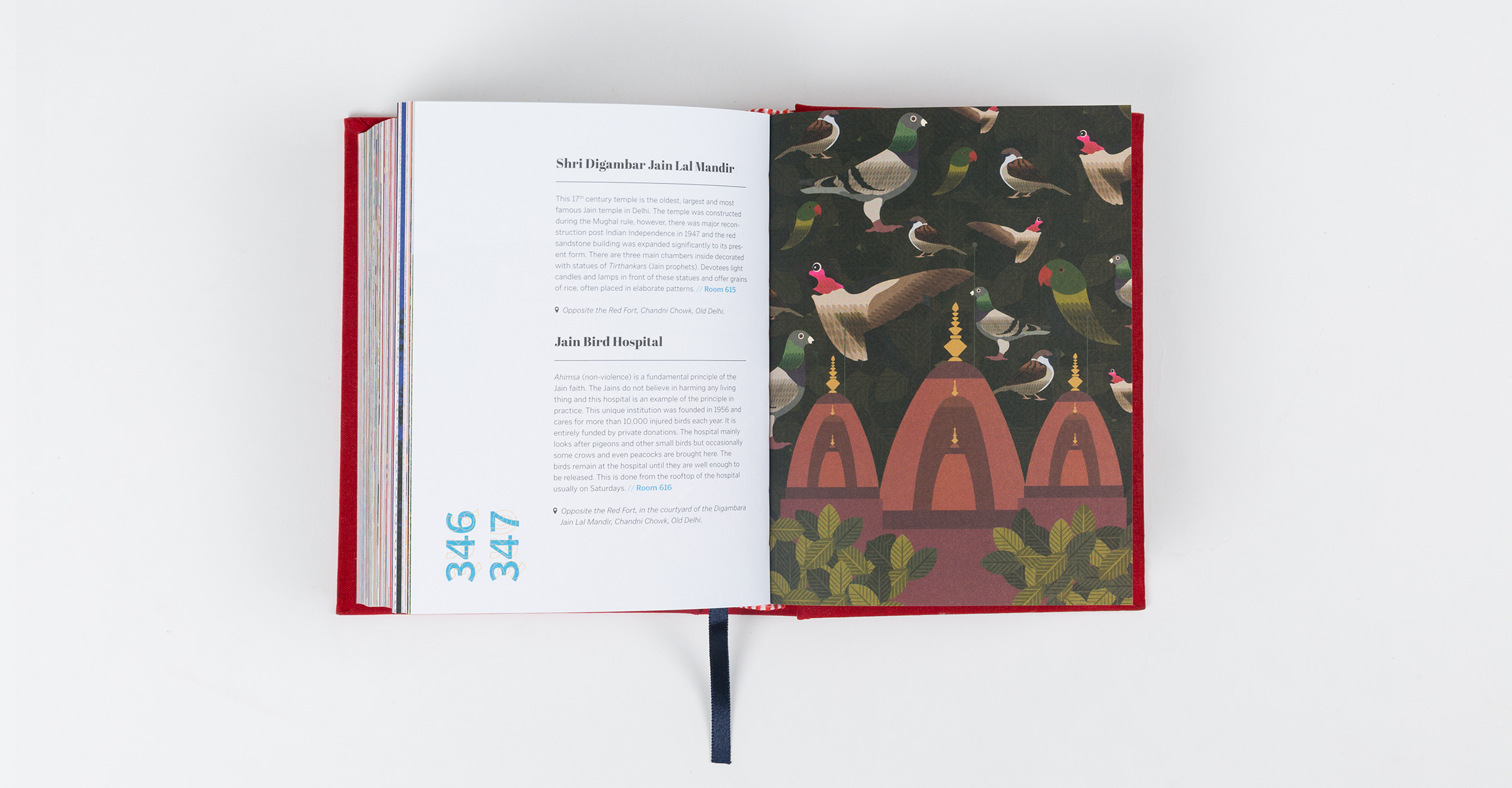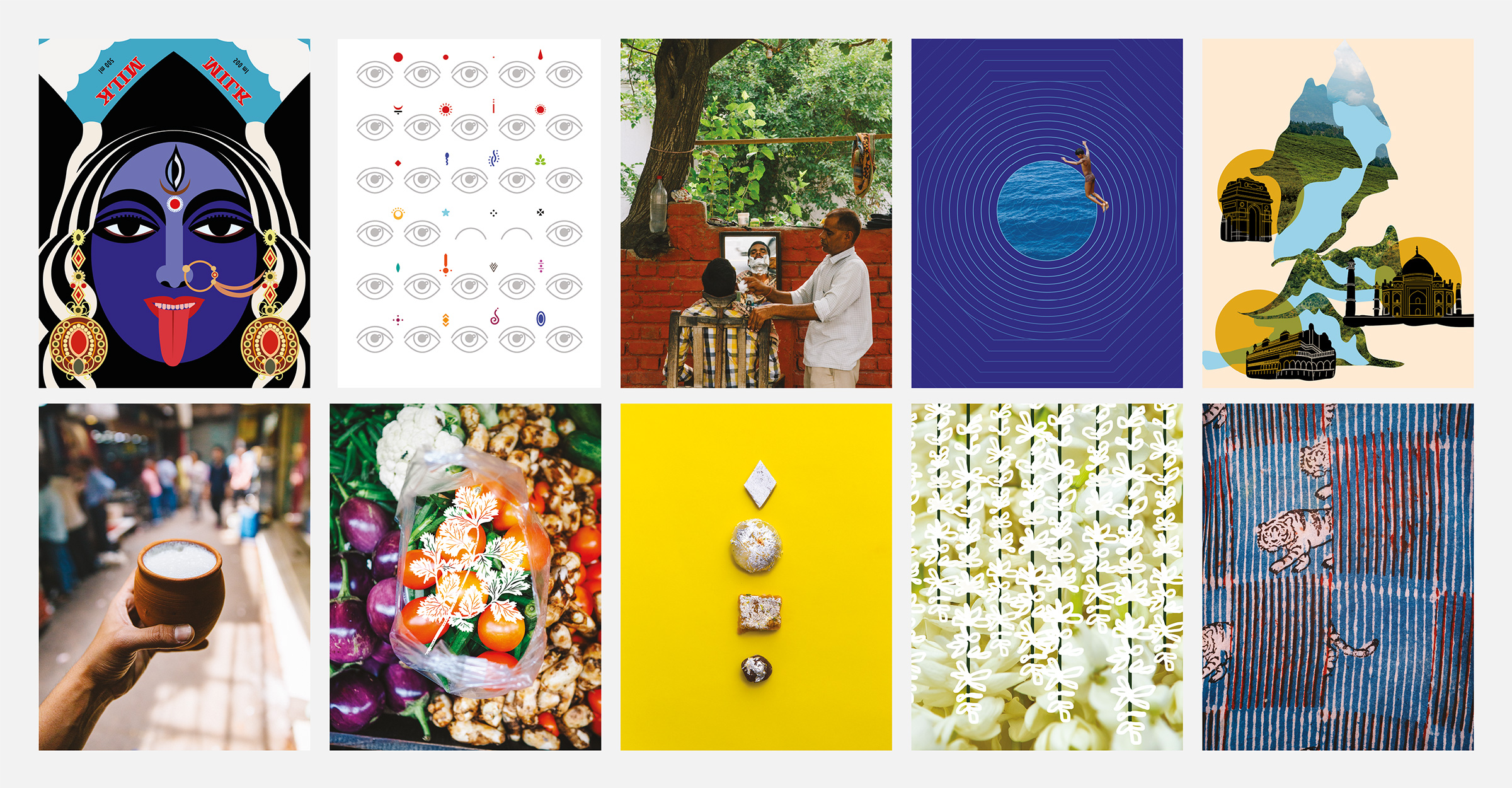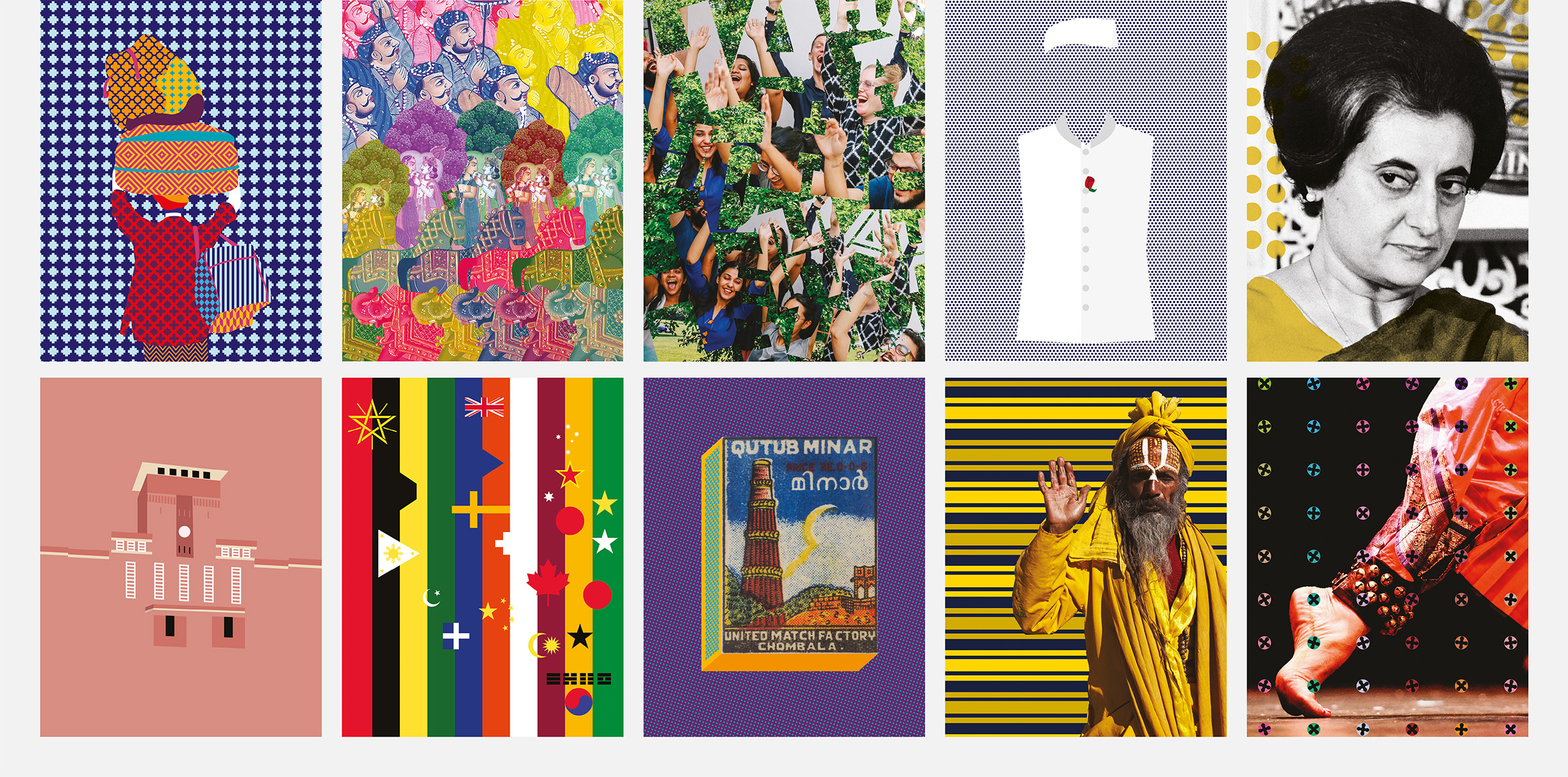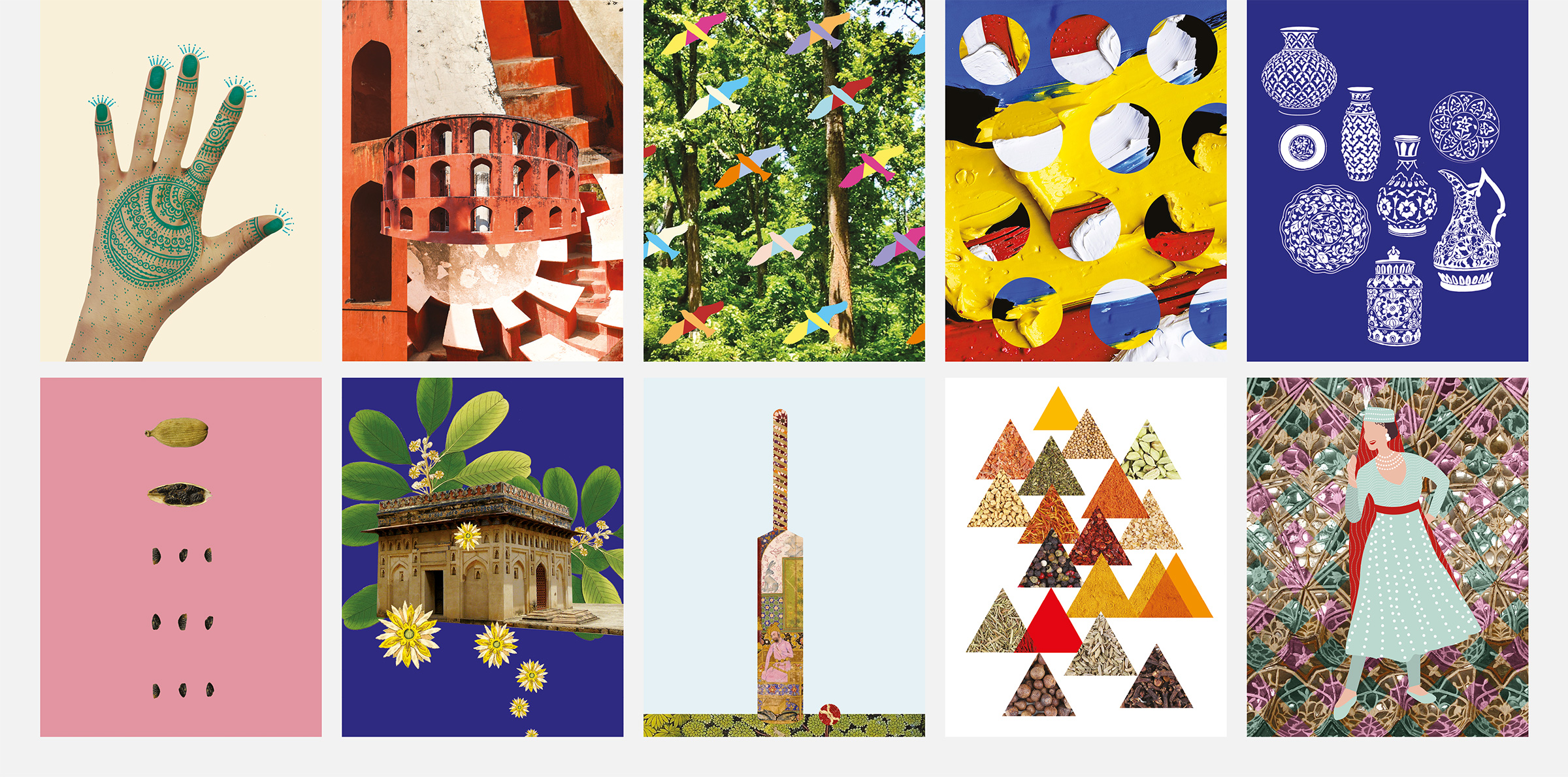 The book features 370 illustrations, collage and photos. Here's a peek.
Navigating the book and other design details.