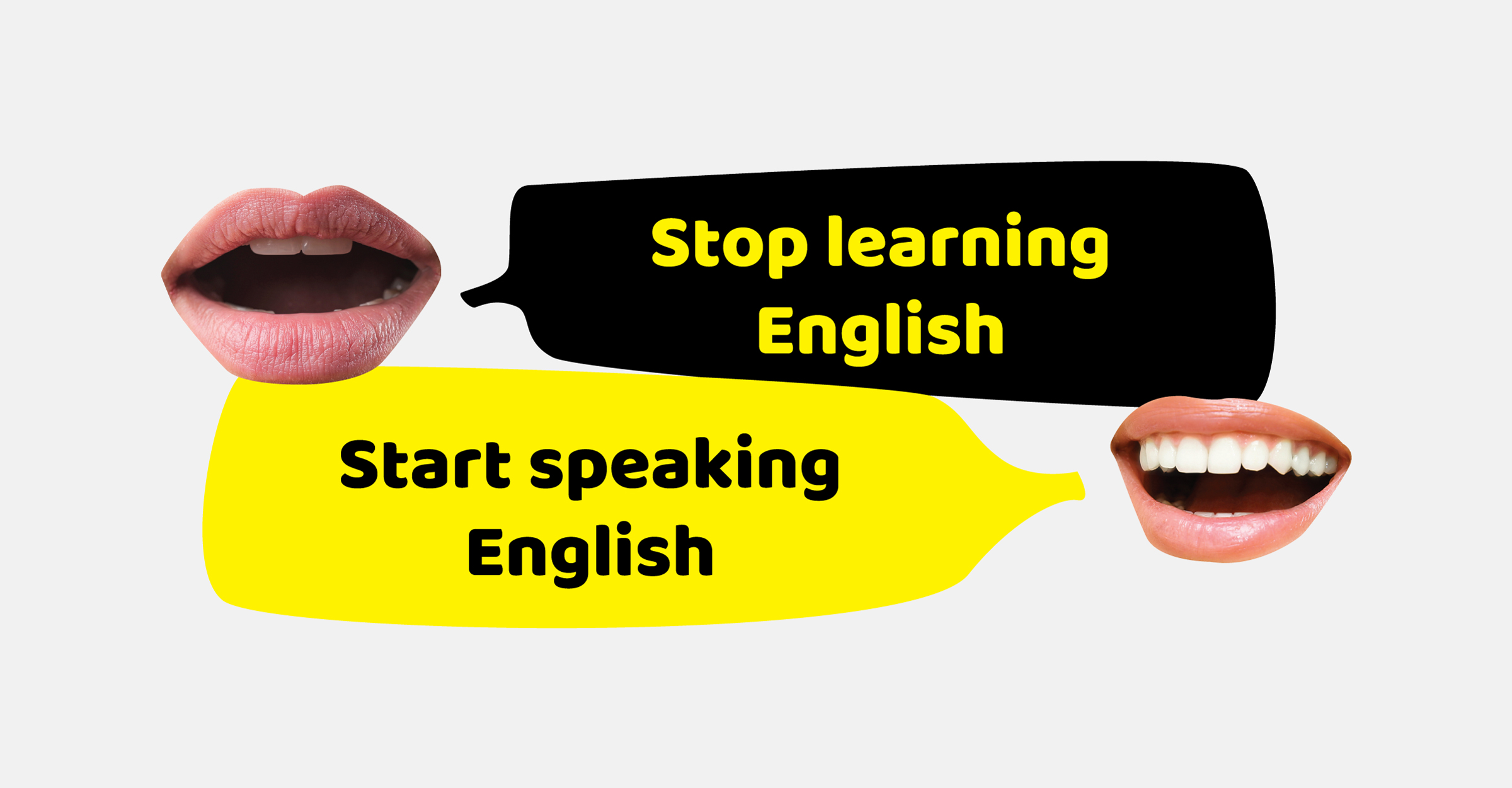 Inlingua
Tasked with creating a communication strategy and advertising campaign for a 20-year-old language institute, our strategy was based on the insight that language is a skill and that most people come to Inlingua to "speak english" and not "learn english." This insight was translated into several campaigns that encouraged students to 'Speak Up – a phrase that alludes to both the Inlingua method of teaching through practice as well as the confidence that speaking english properly gives someone.   
A selection of images from the brand voice book.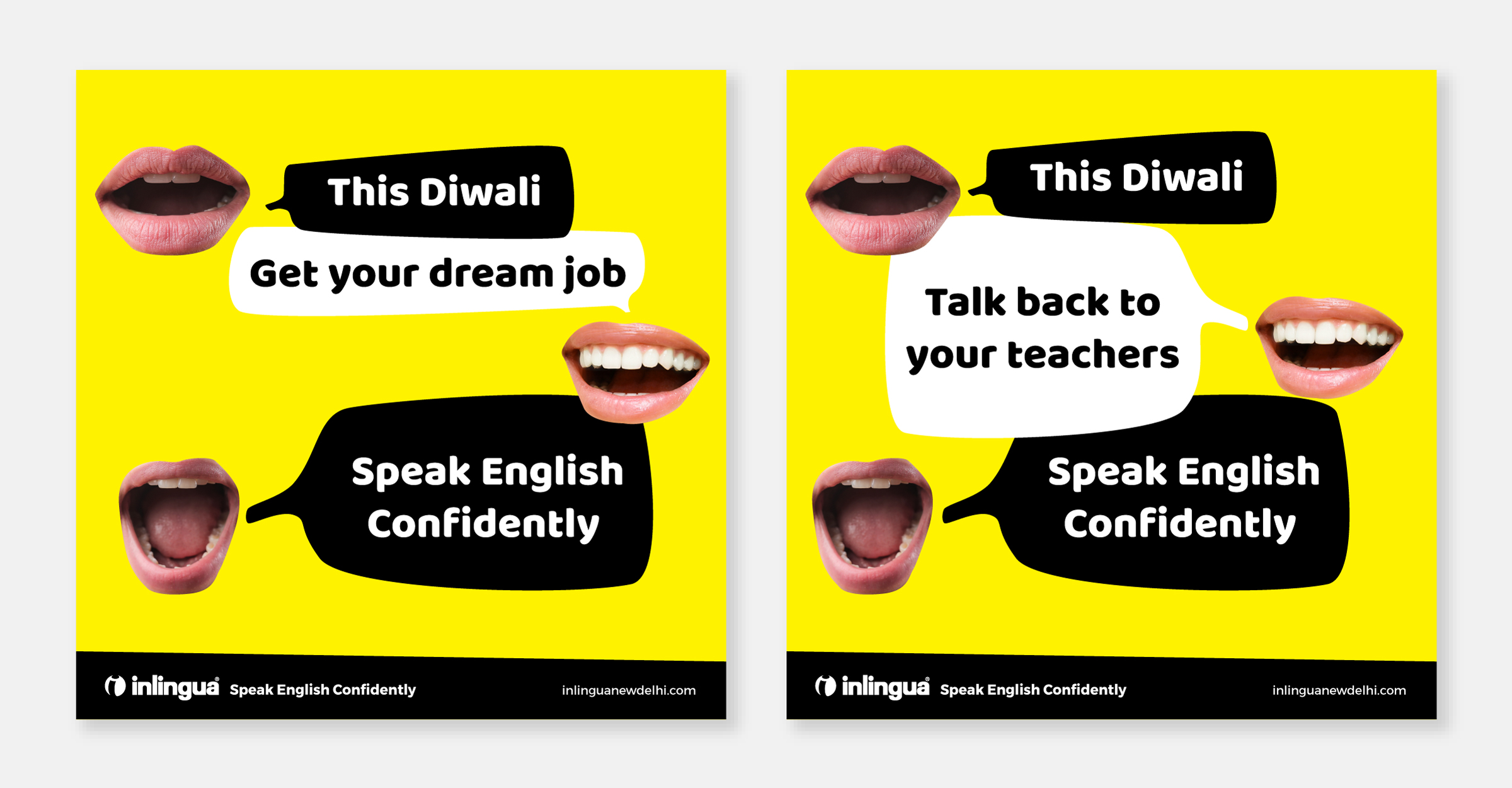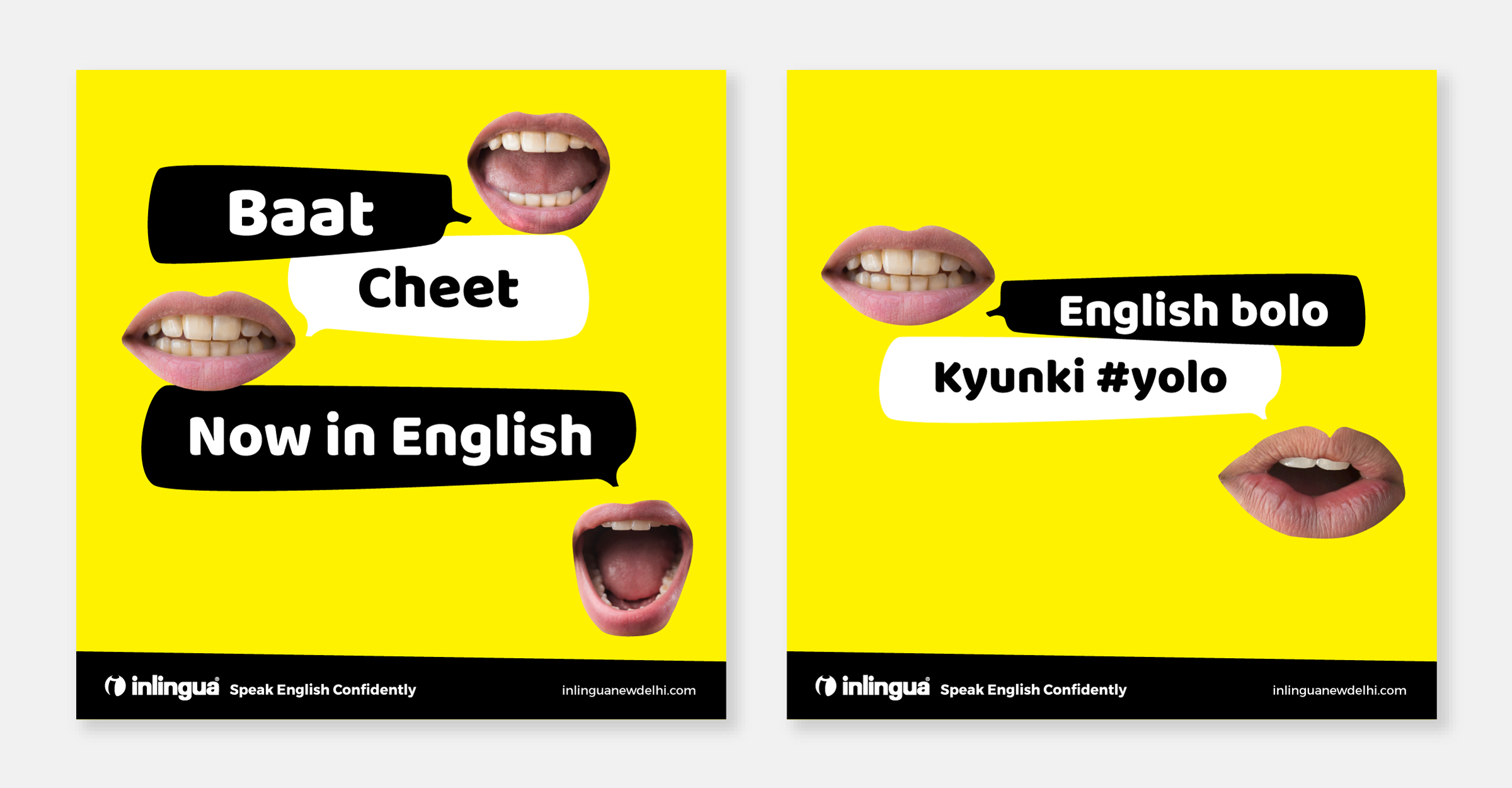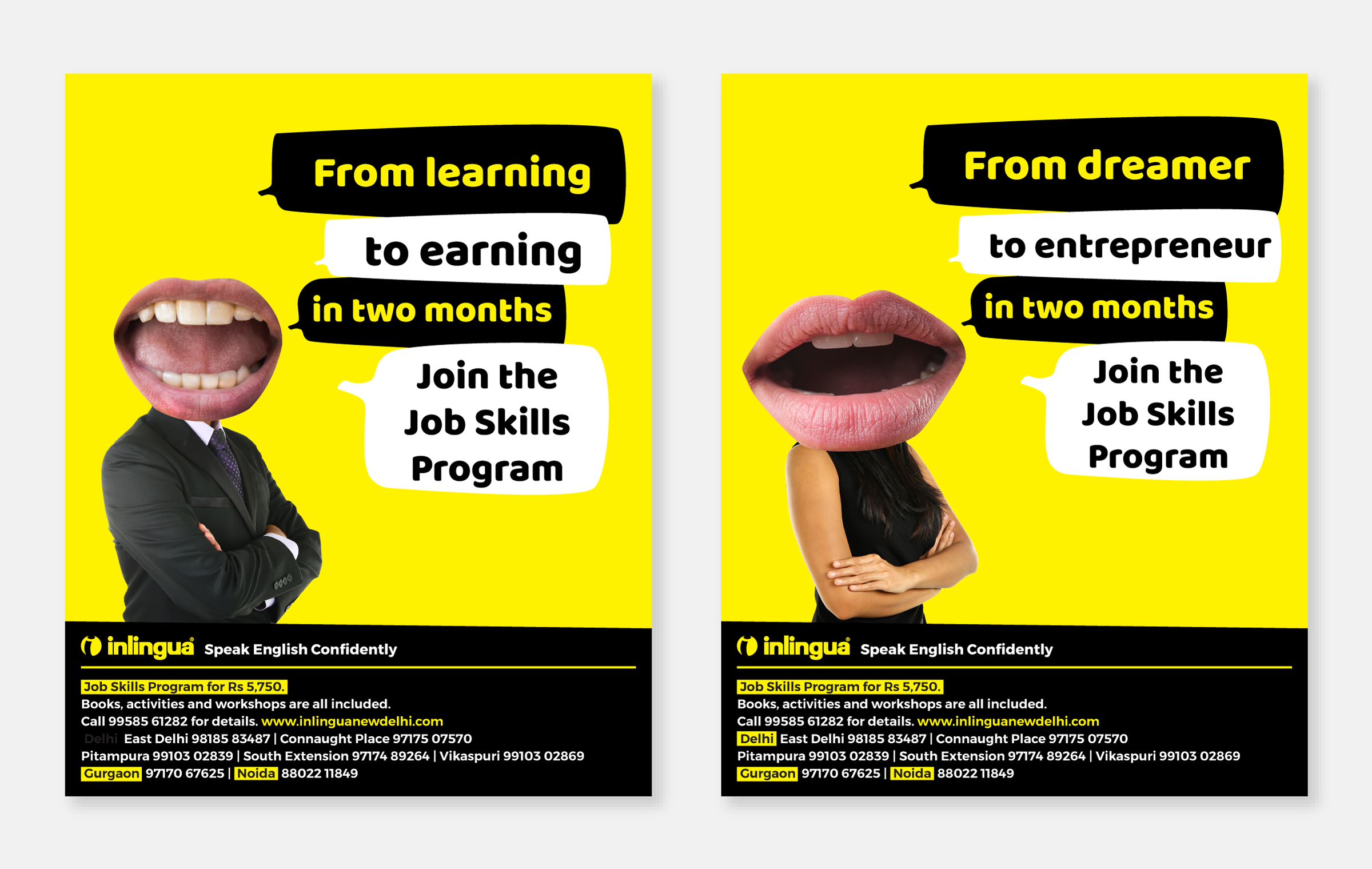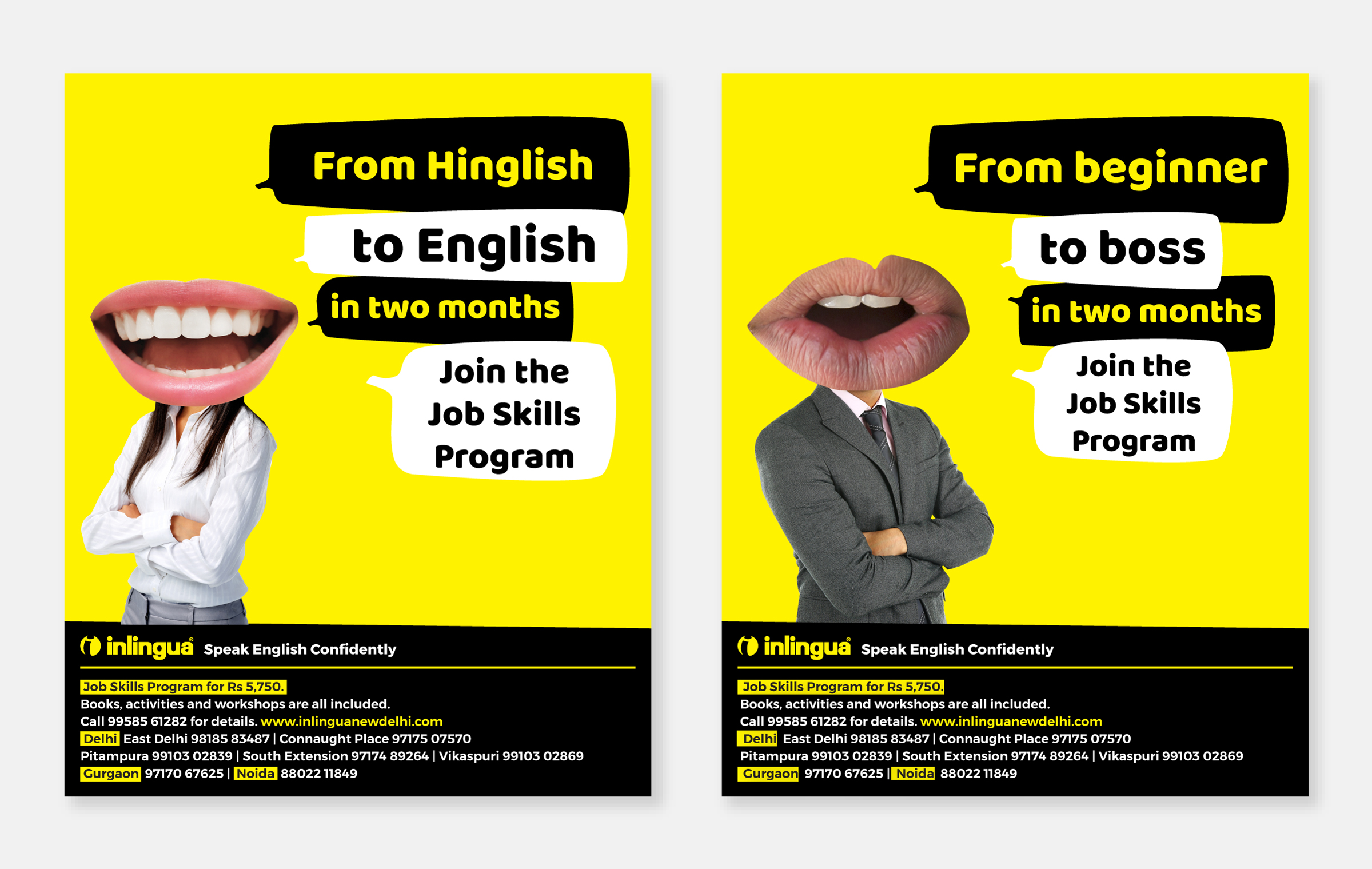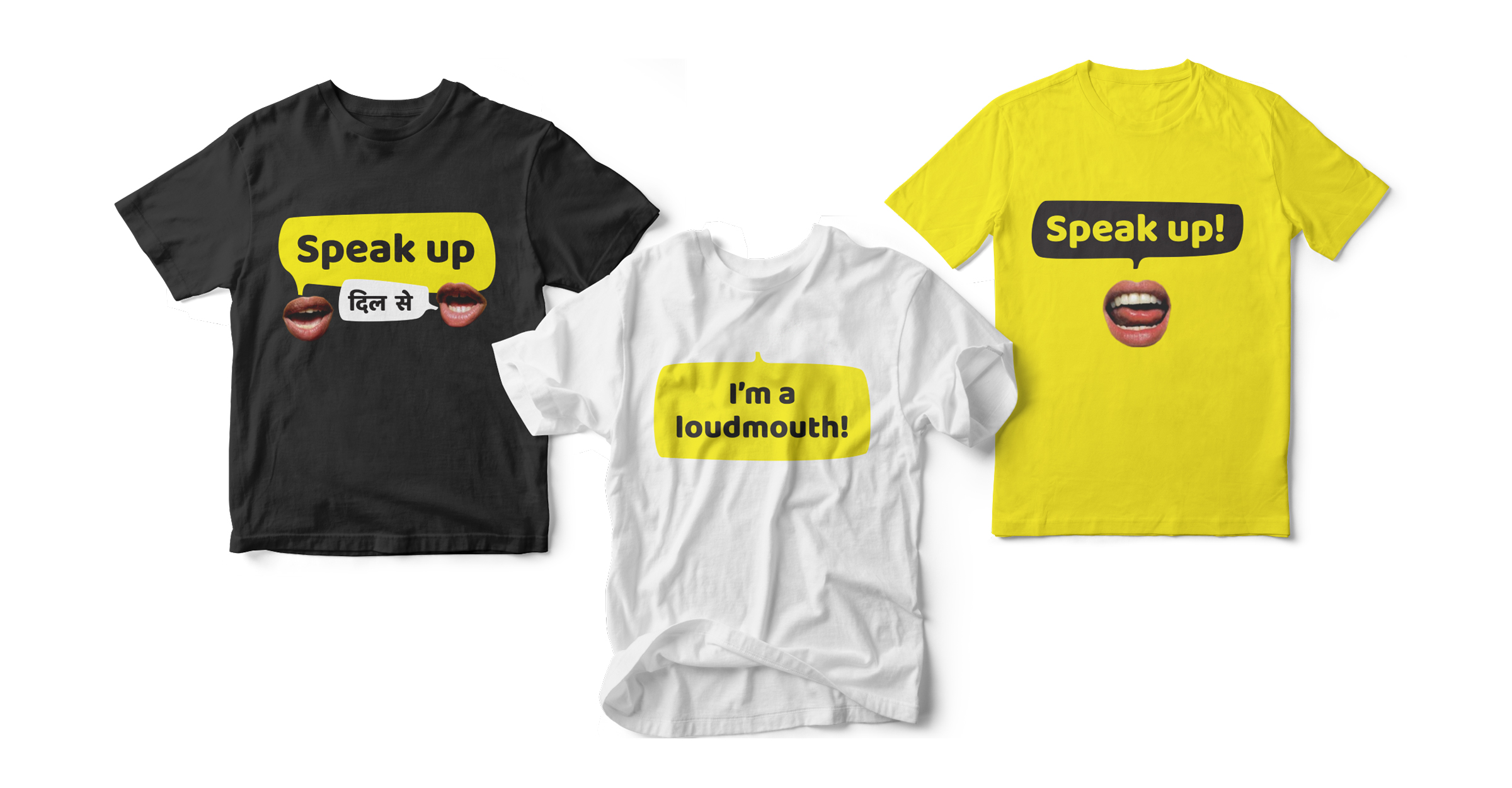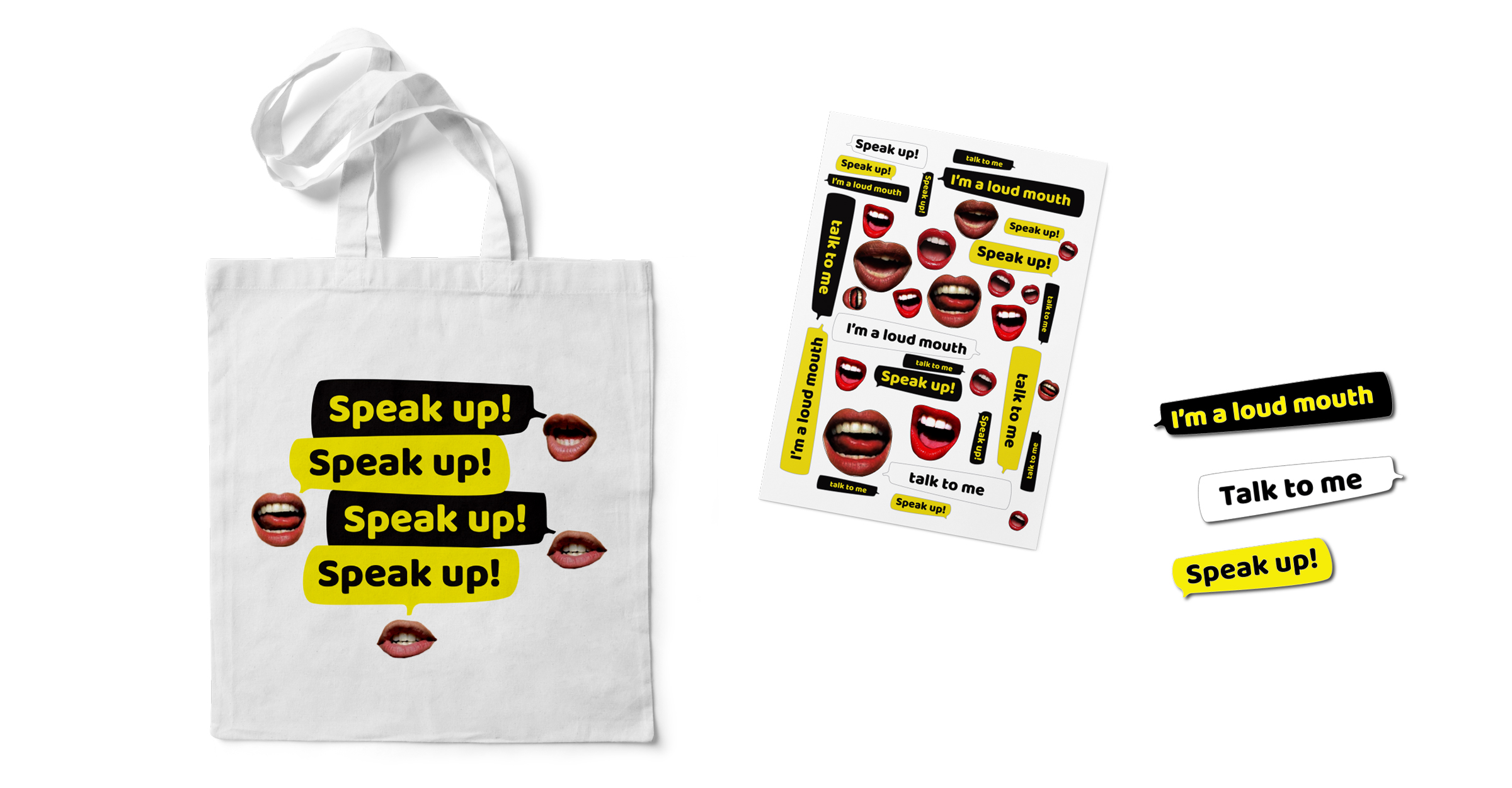 A collection of merchandise and giveaways.