Andaz in-room collateral
Andaz is a brand that embraces local culture. World-over, the visual identity for each Andaz property is inspired from the region. Our attempt here is for the design to tell charming stories about Delhi and do justice to Andaz's motto of arriving a tourist and departing a local.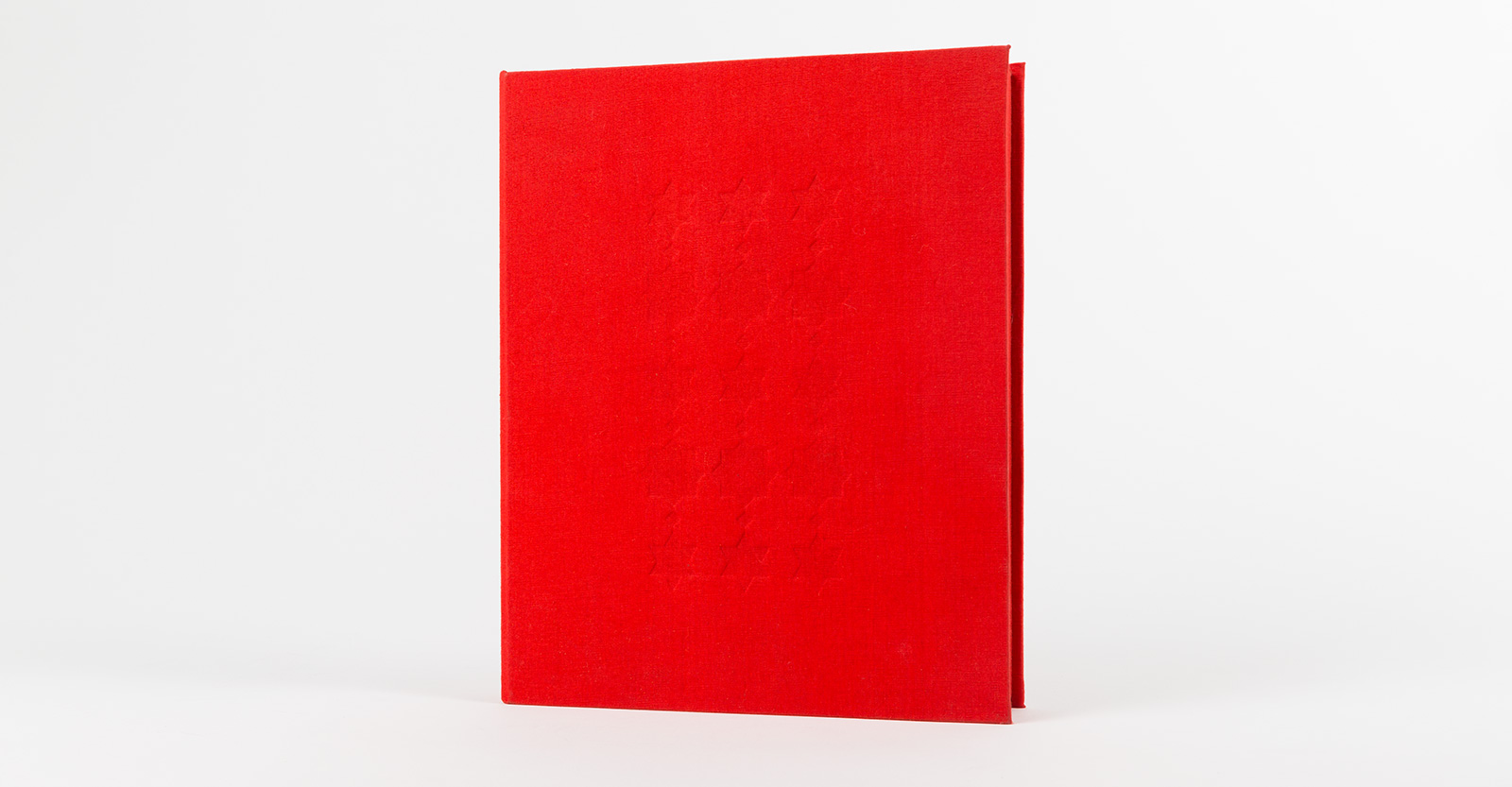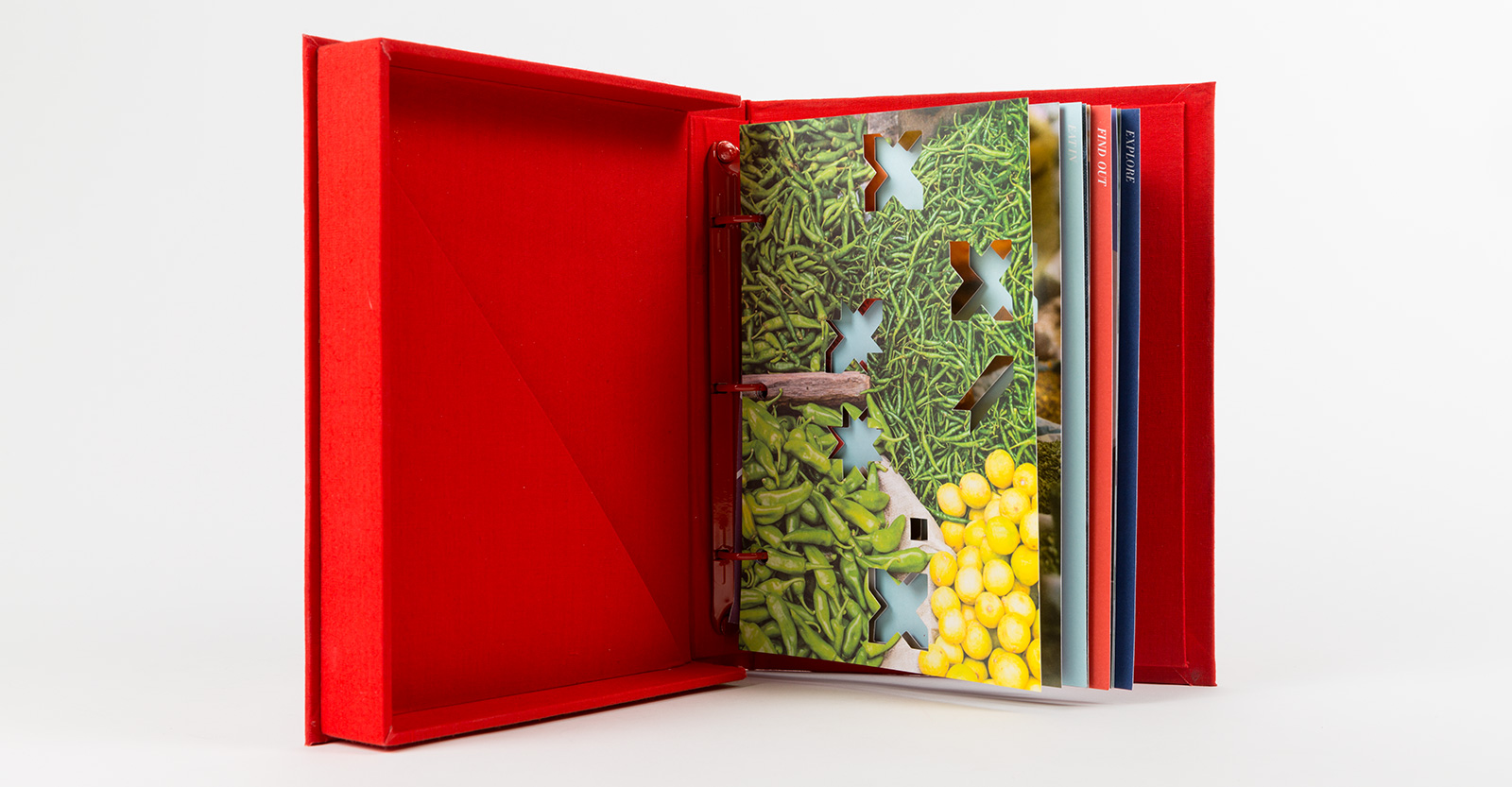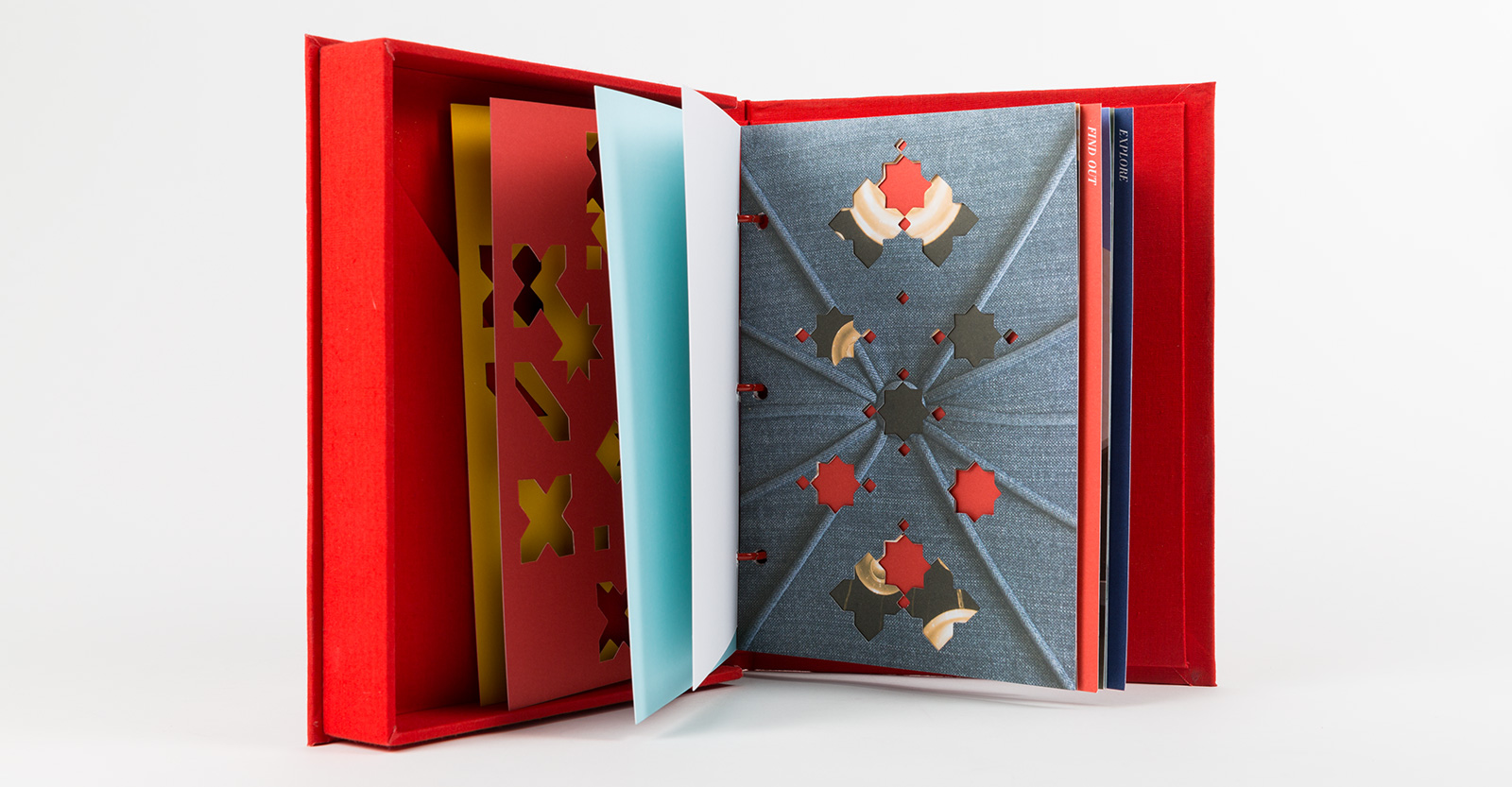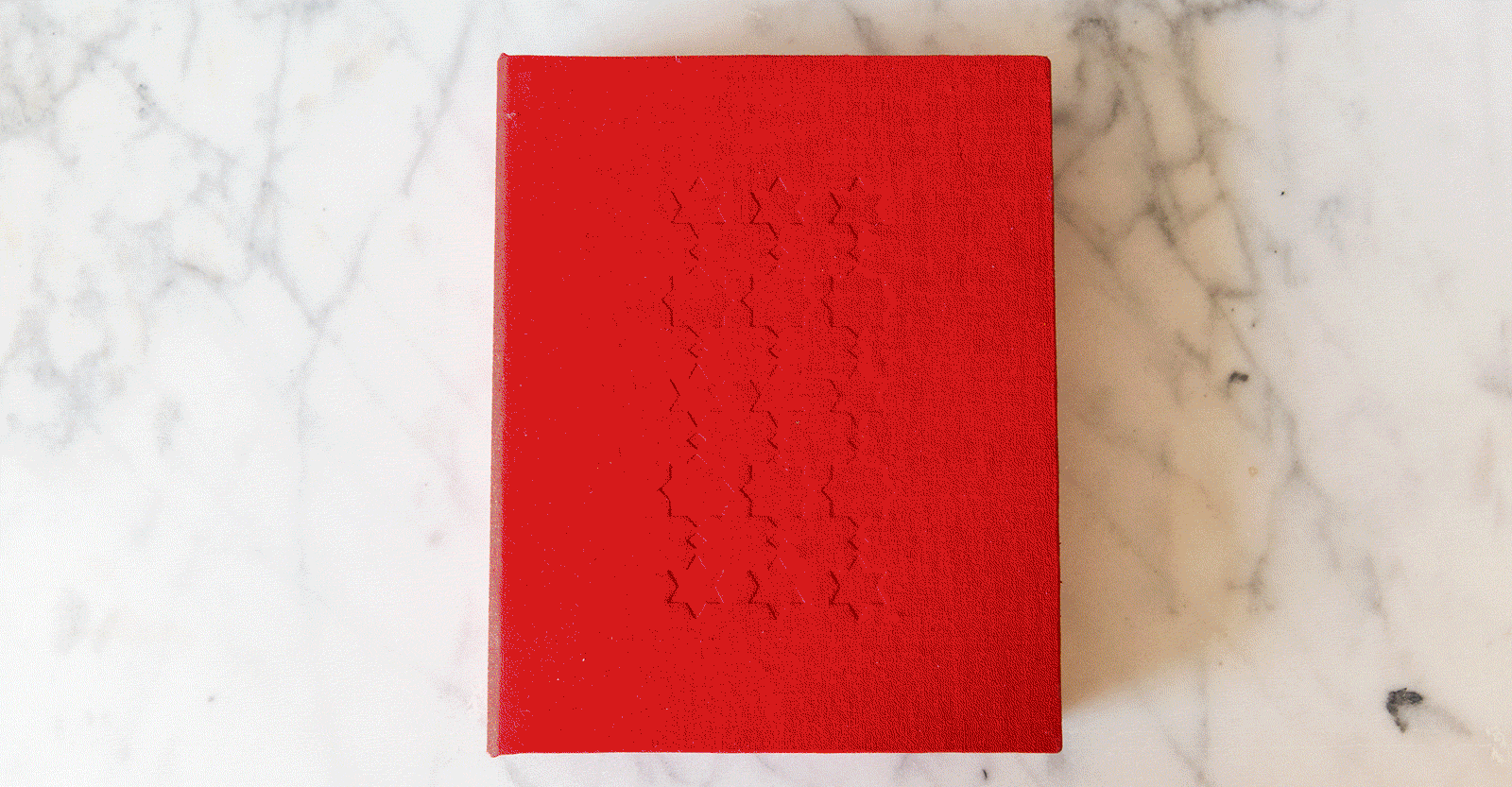 The compendium is inspired from Mughal architecture, in particular the jaali work. As one leafs through it, the geometric patterns slowly reveal clues to what's next.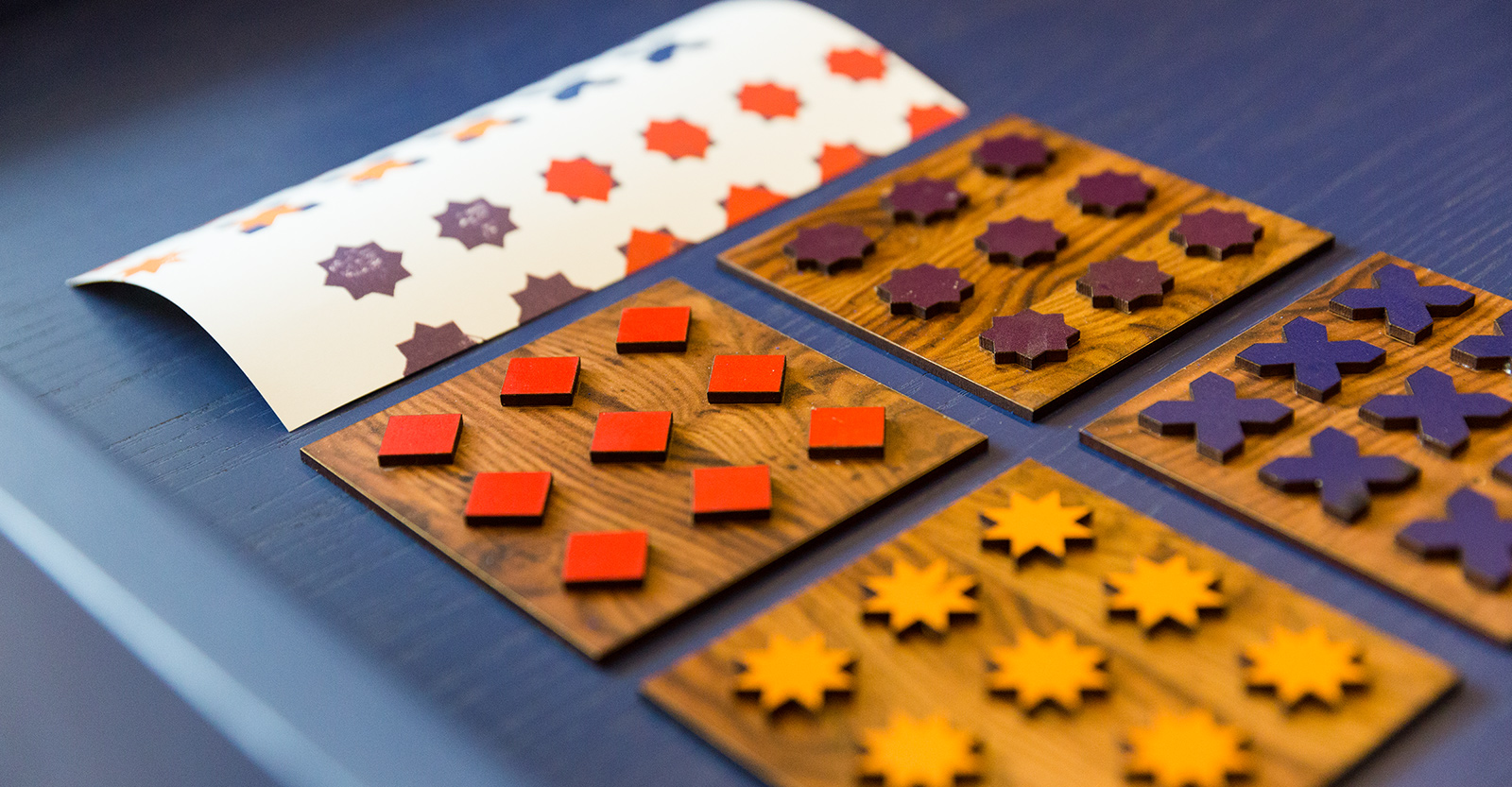 Coasters and menu in the minibar paying tribute to the block-printing traditions of the region.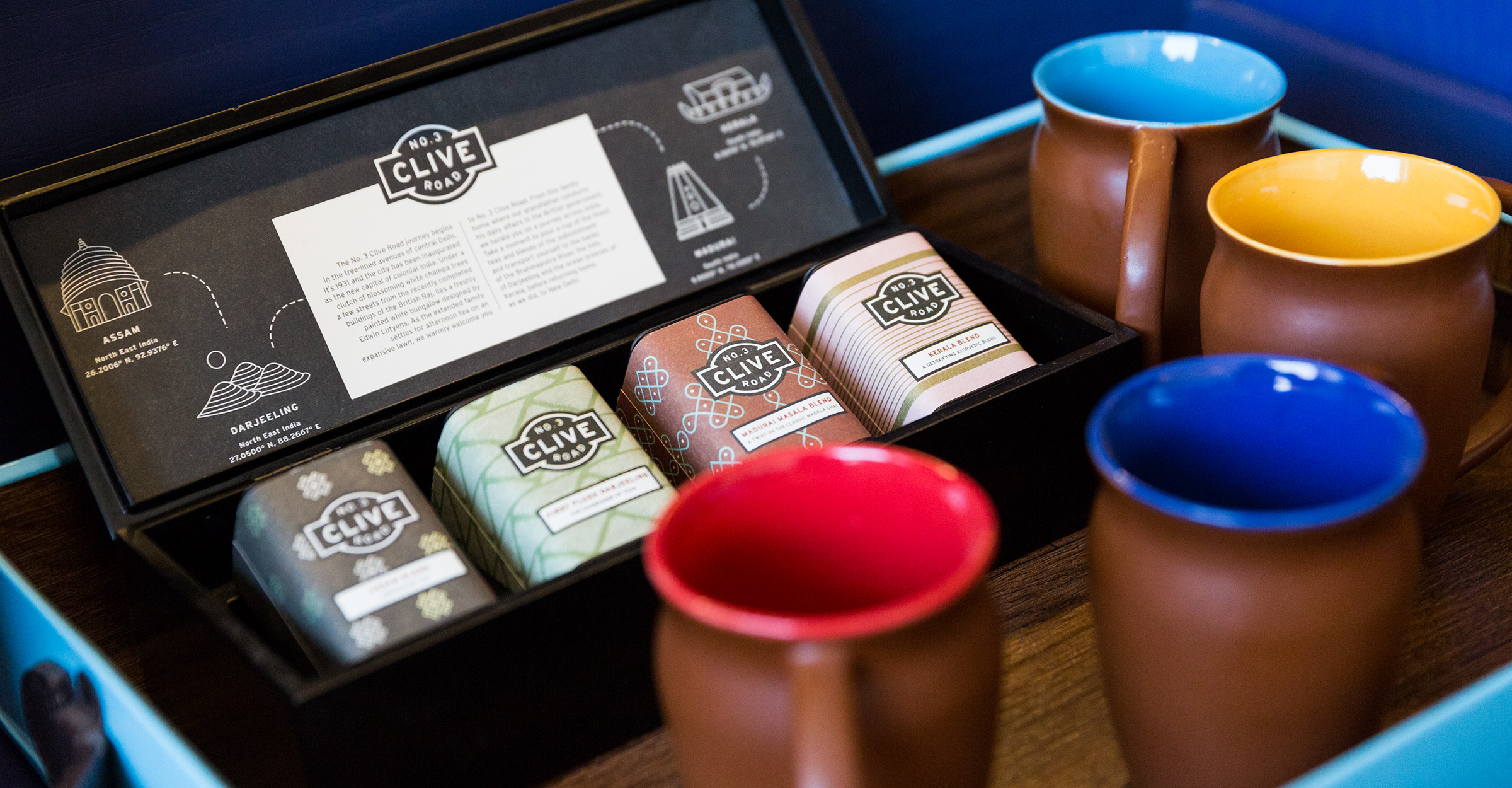 A tea box with a tea journey through India and a modern version of the 'kuladh' – earthenware cups for consuming hot chai on the street.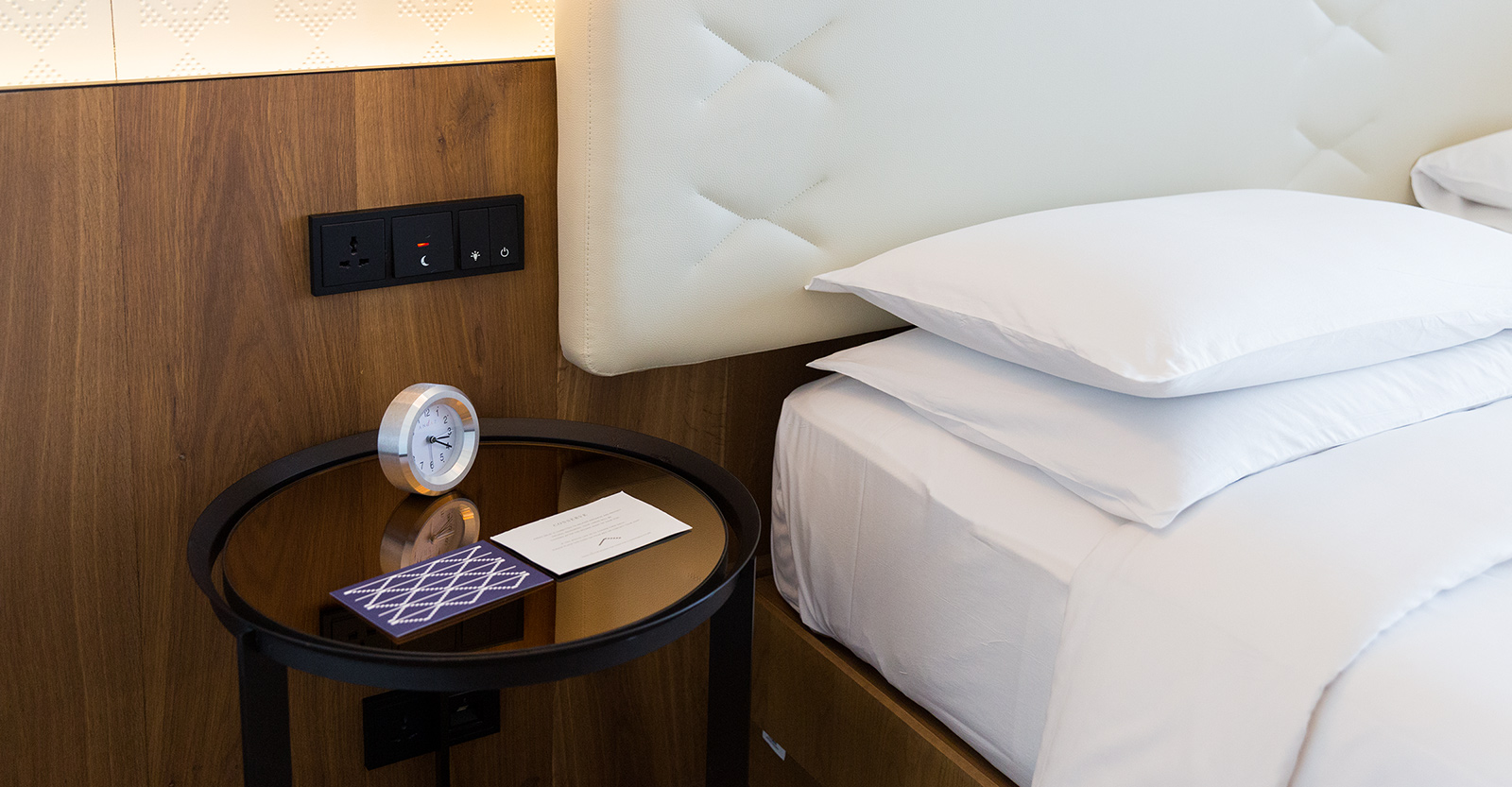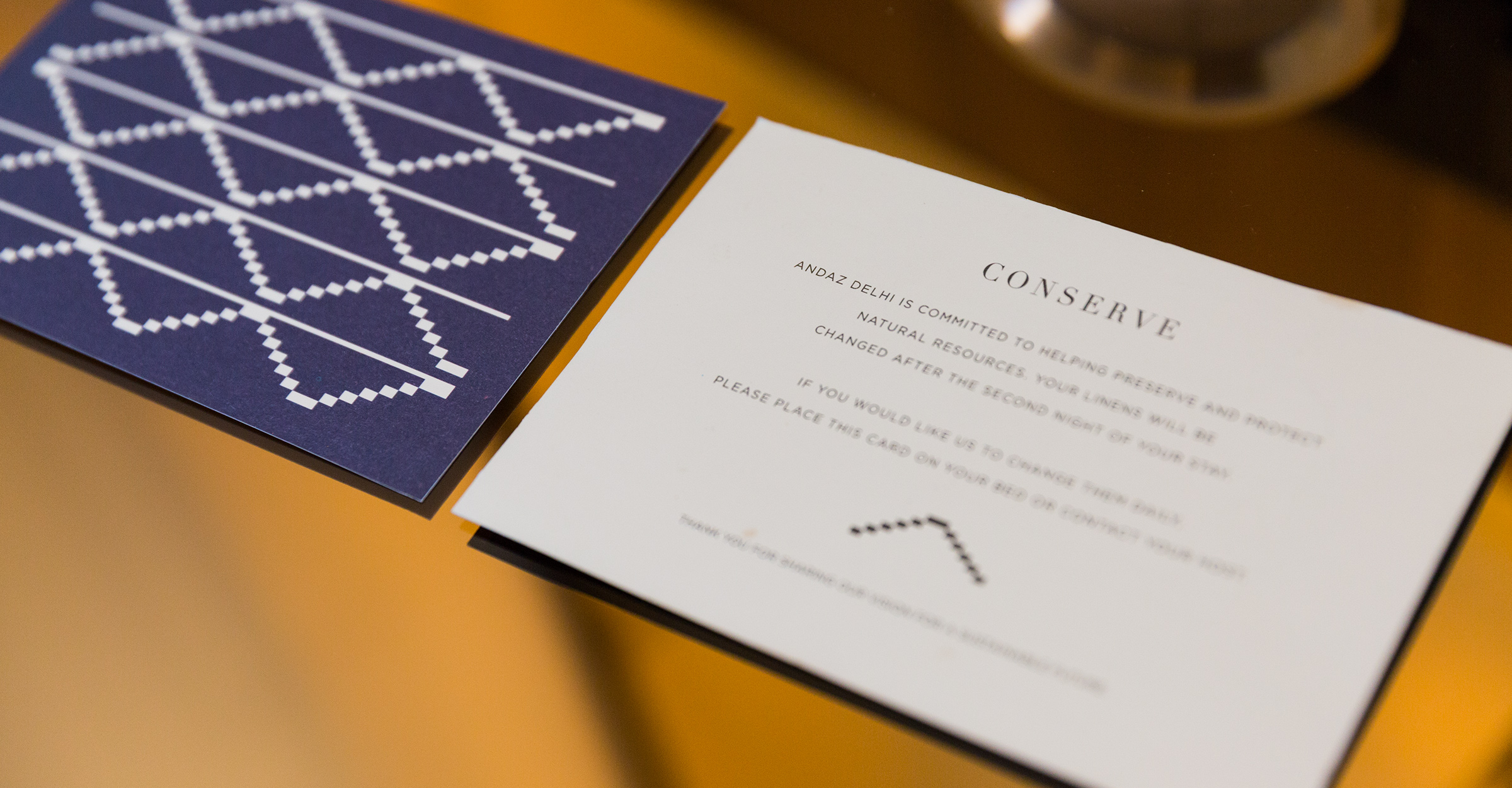 Conserve water card, depicting the multiple step wells found in and round Delhi.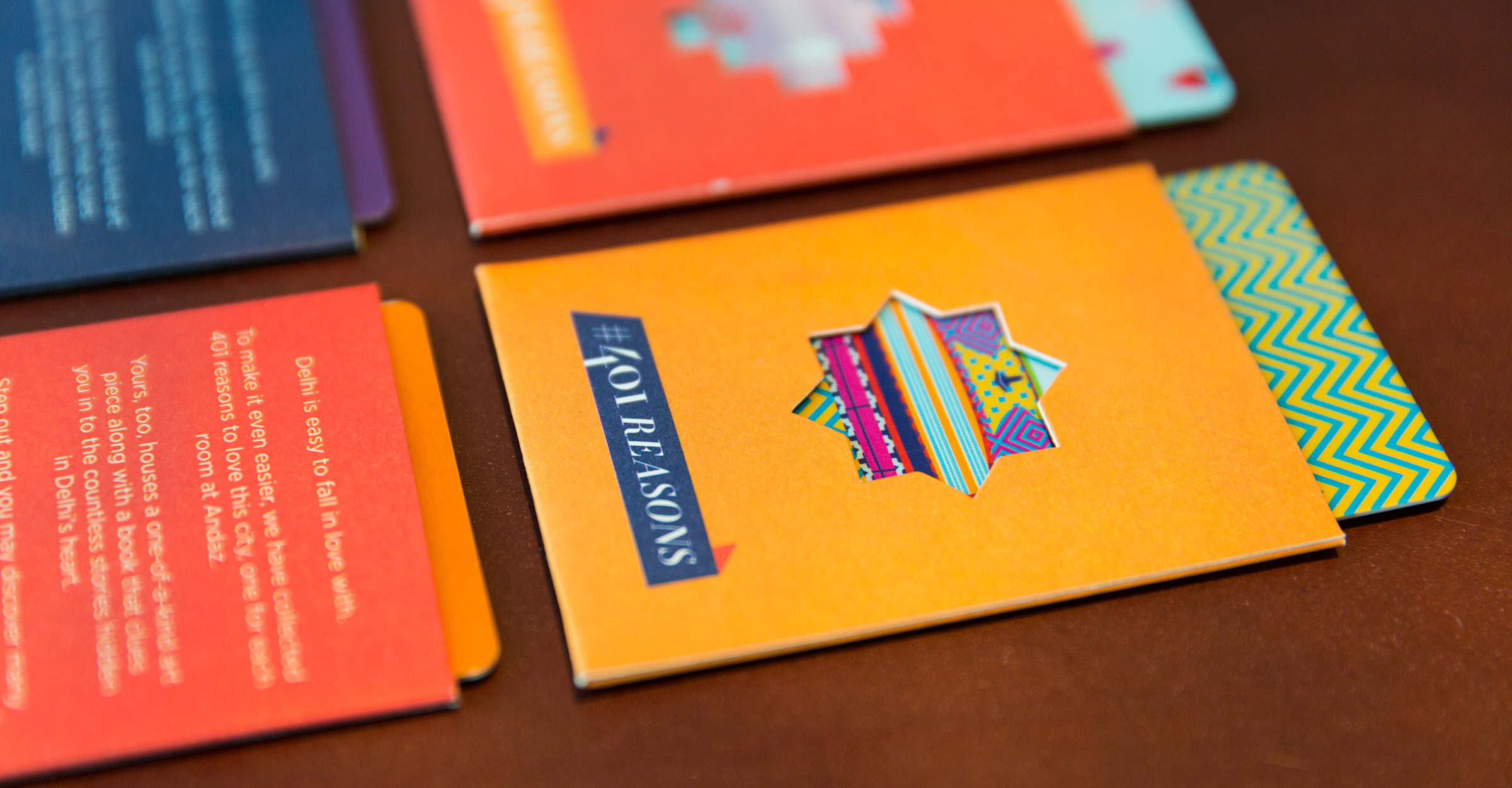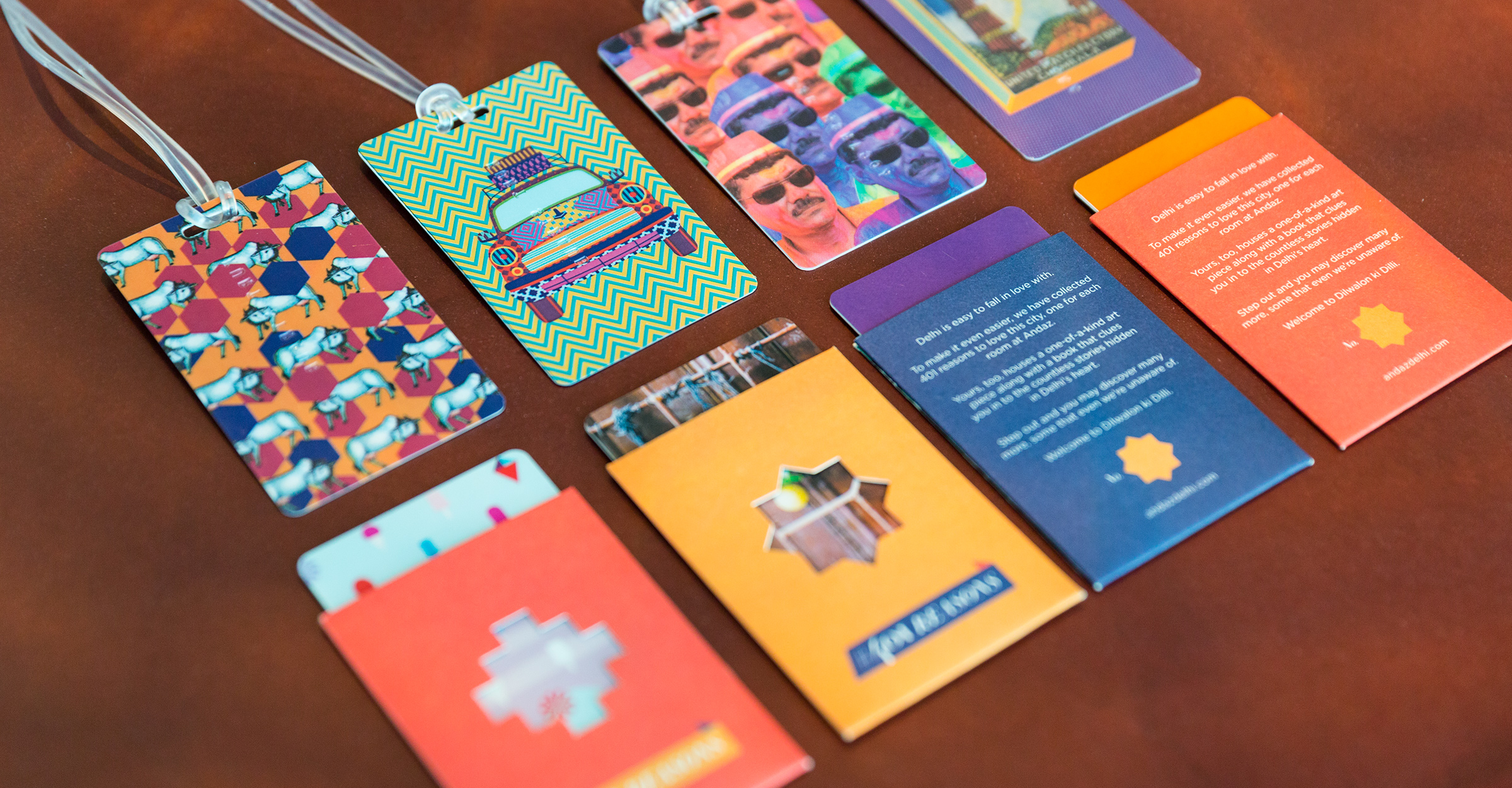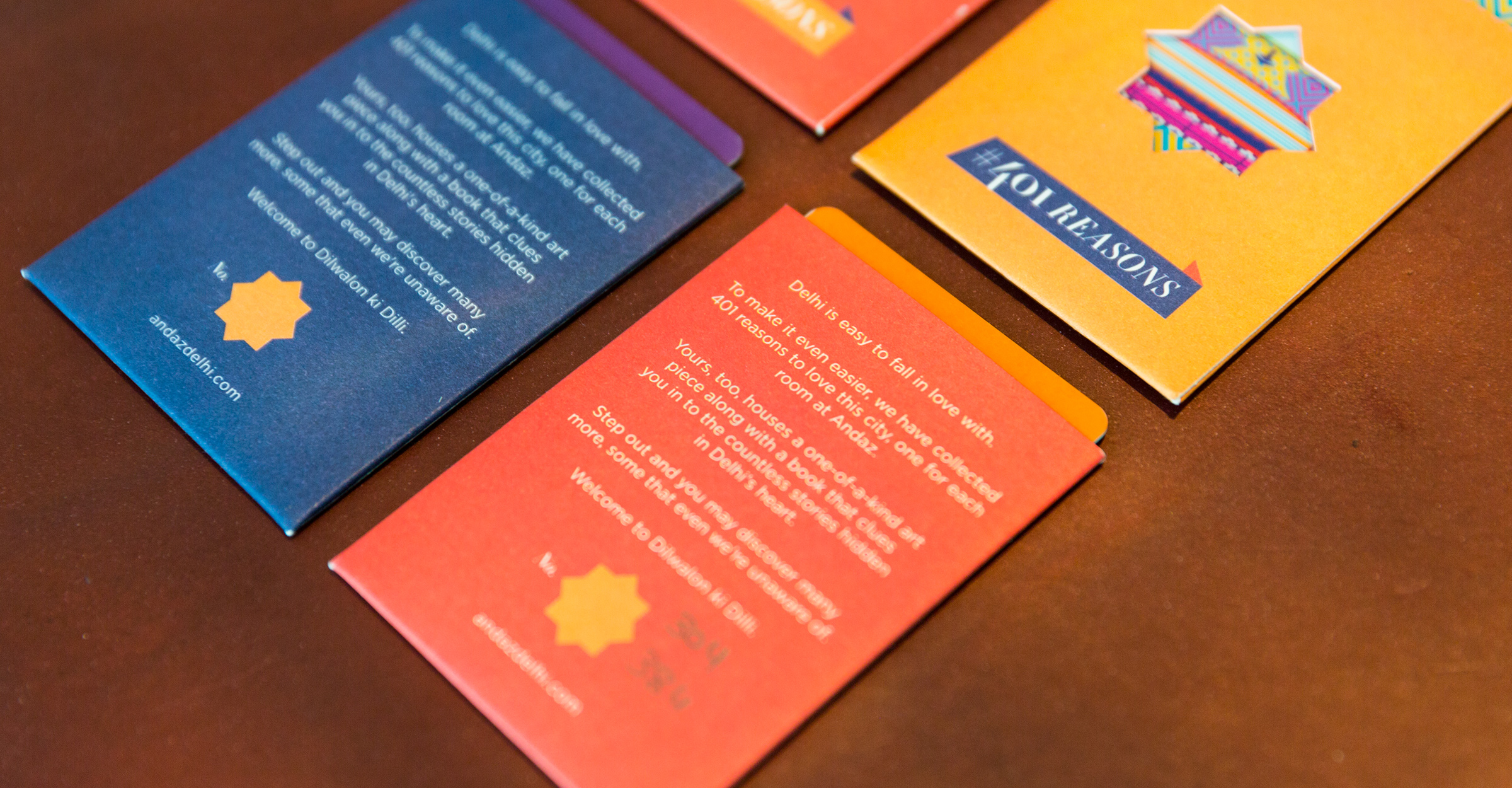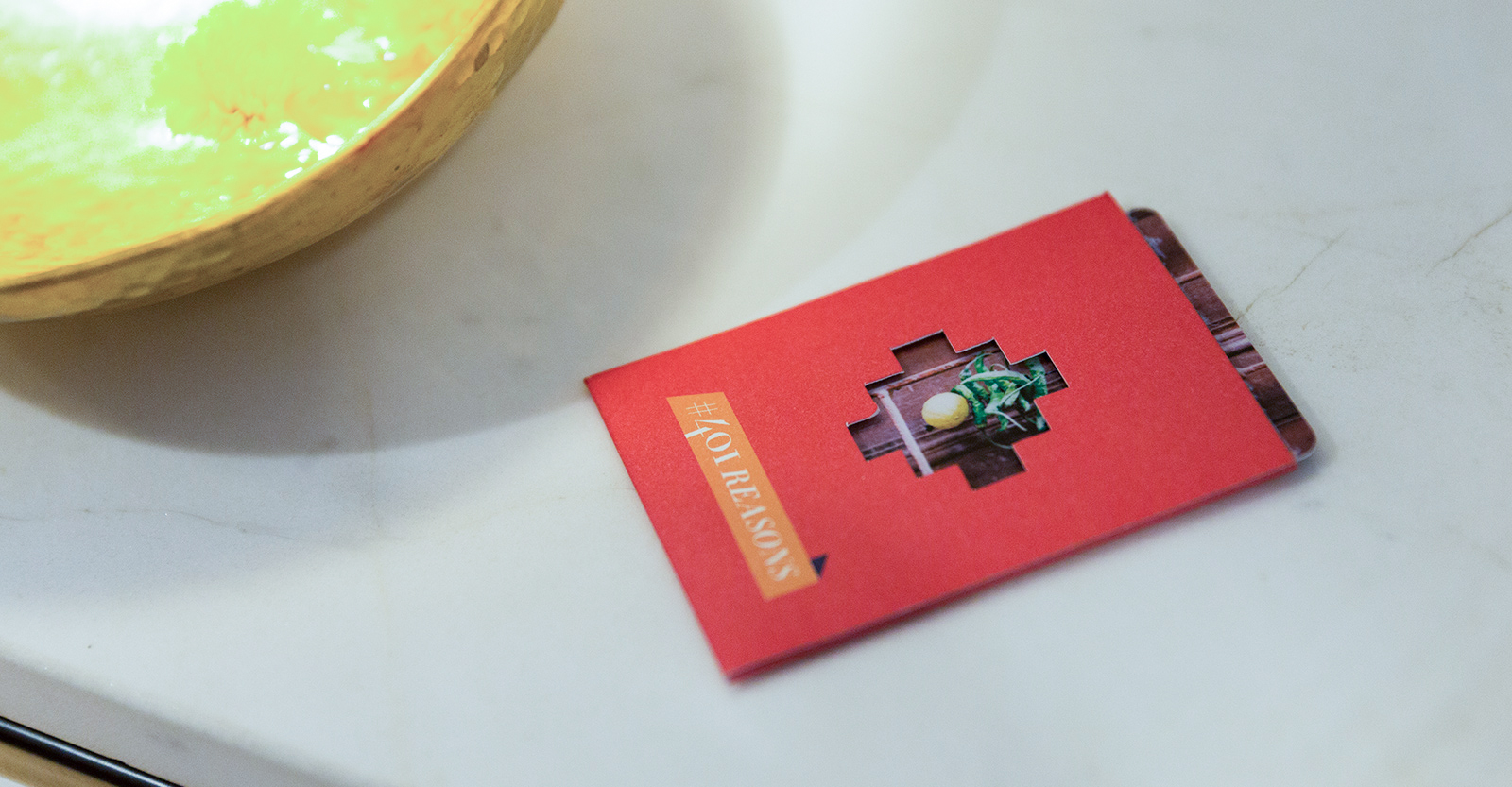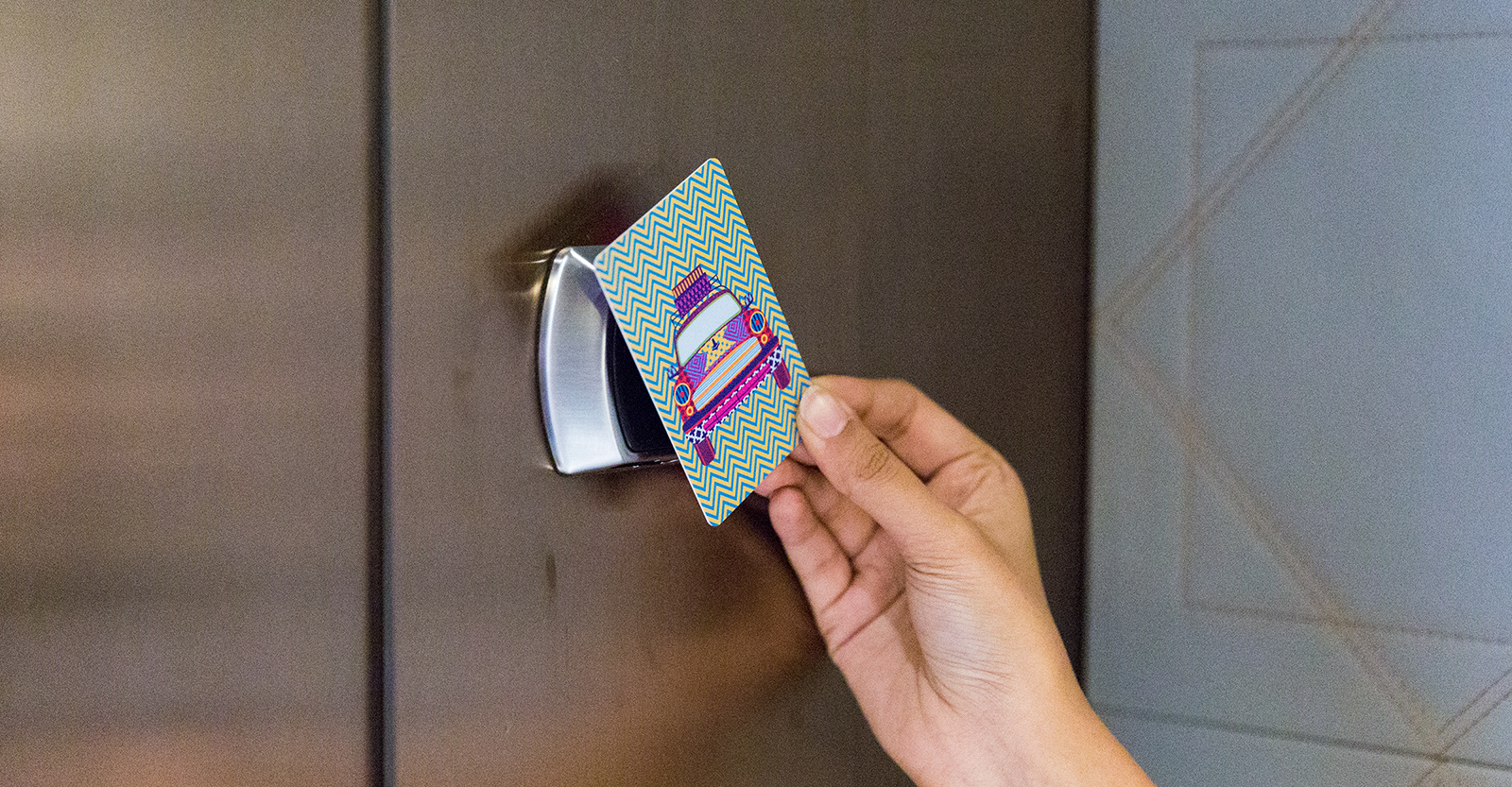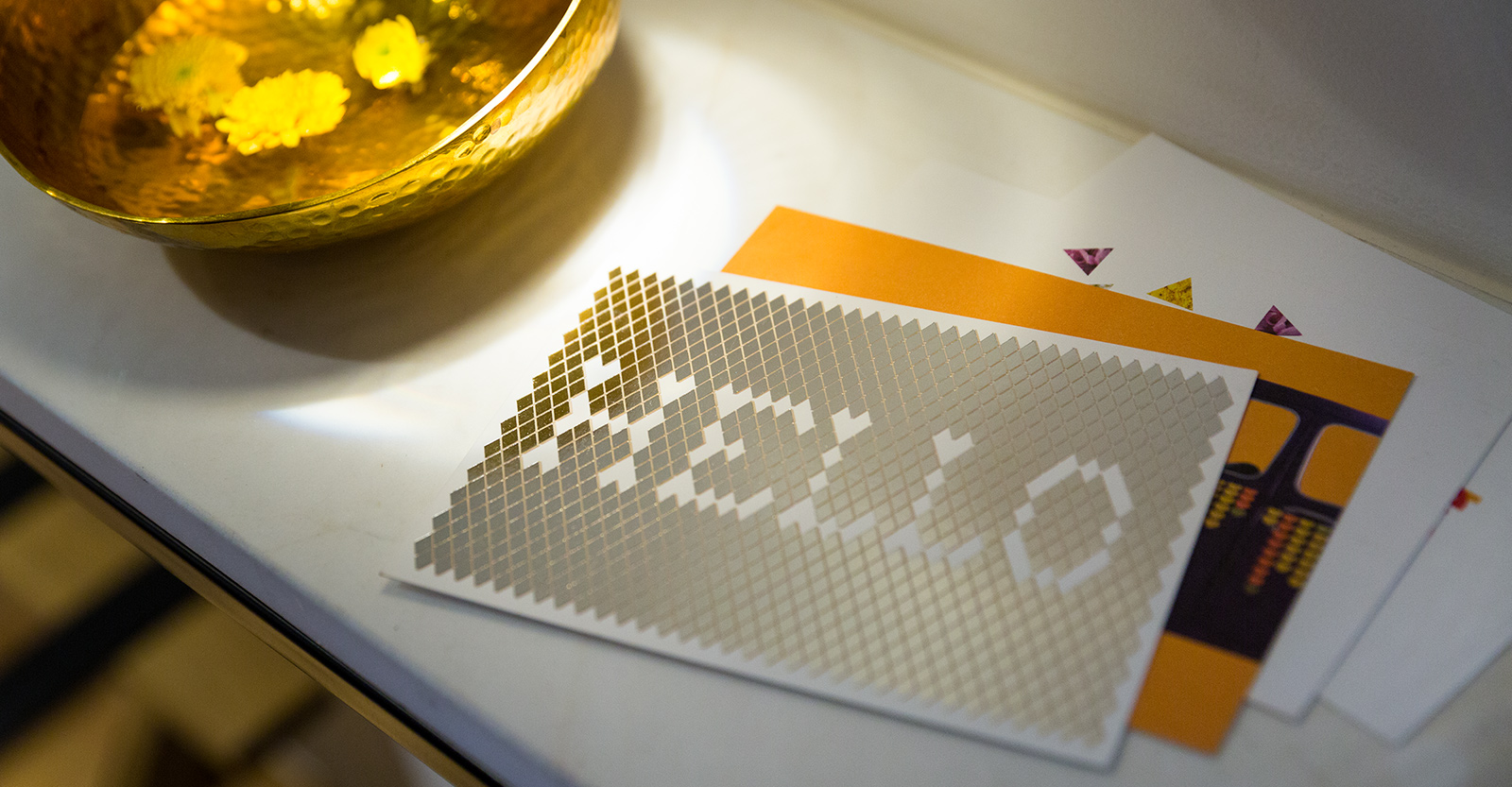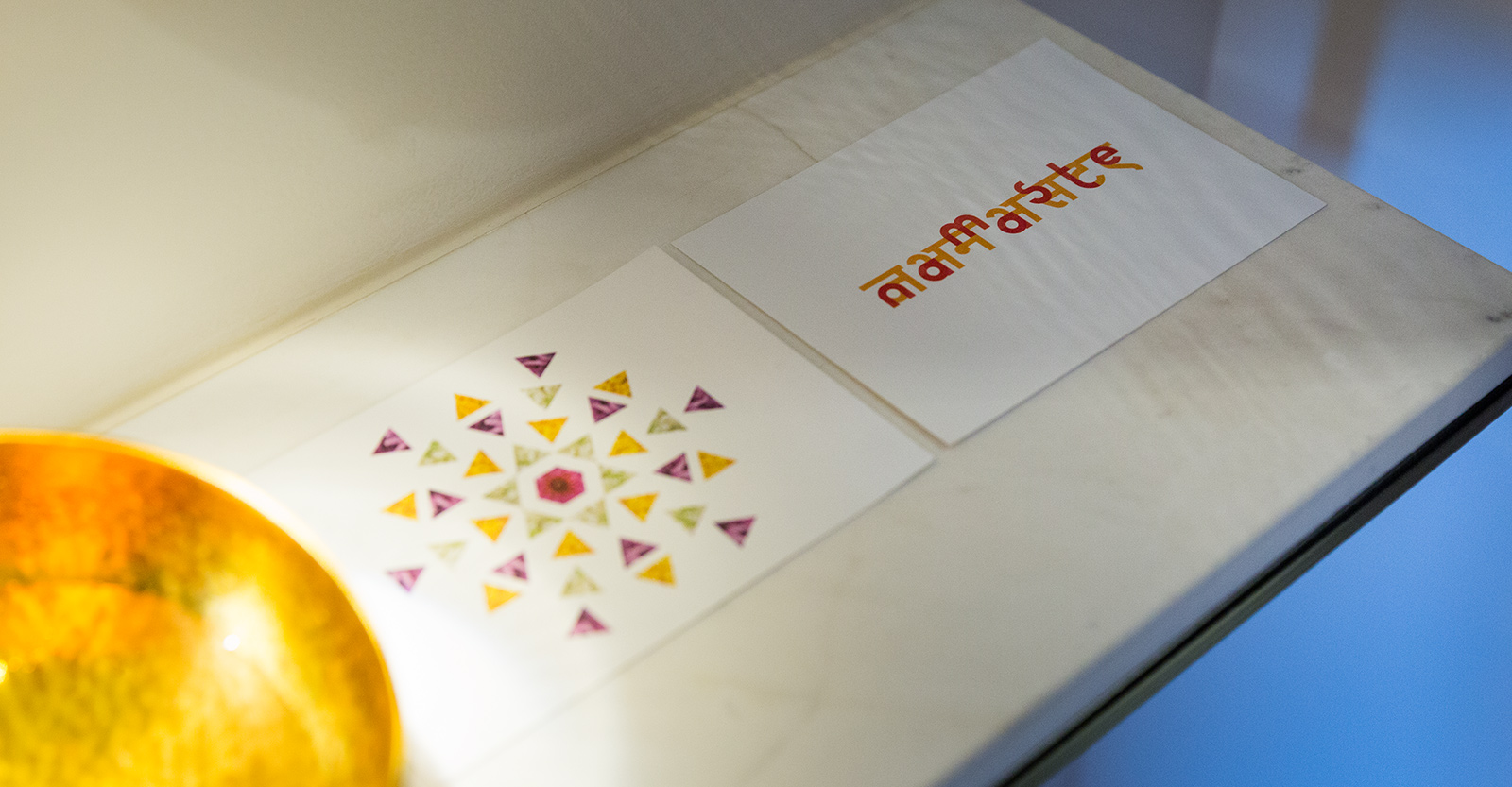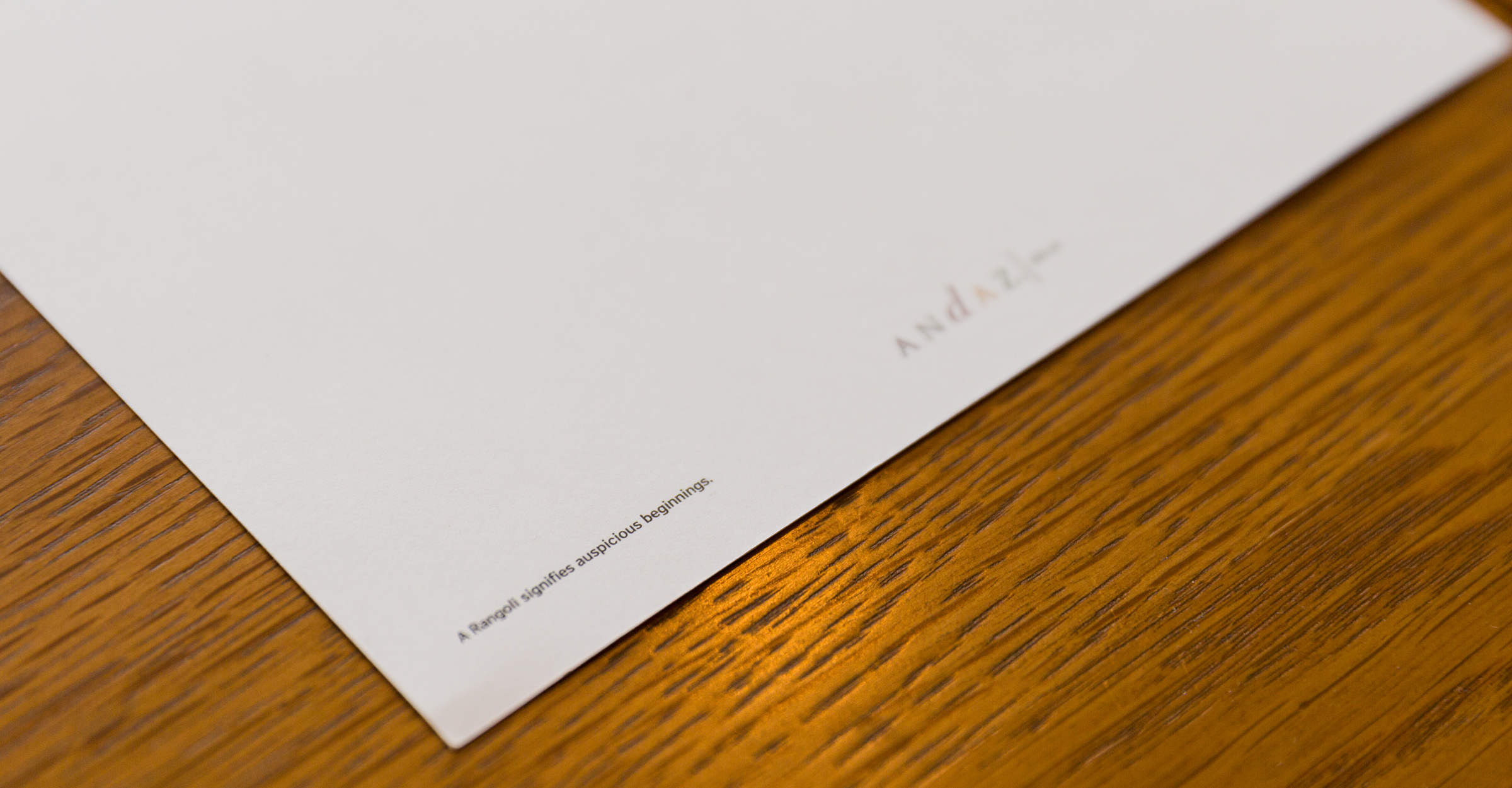 A set of postcards designed to represent the welcoming rituals of the region.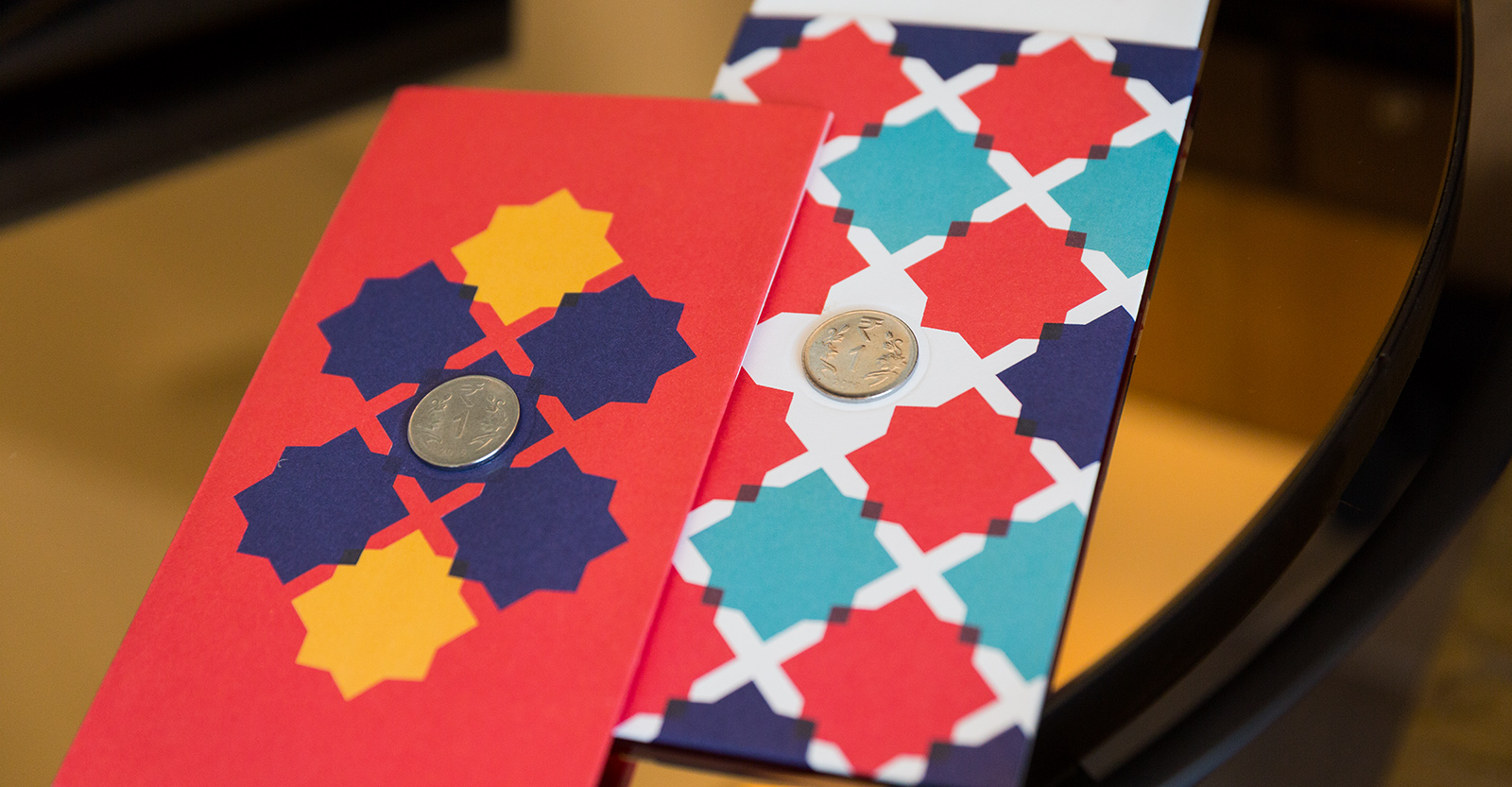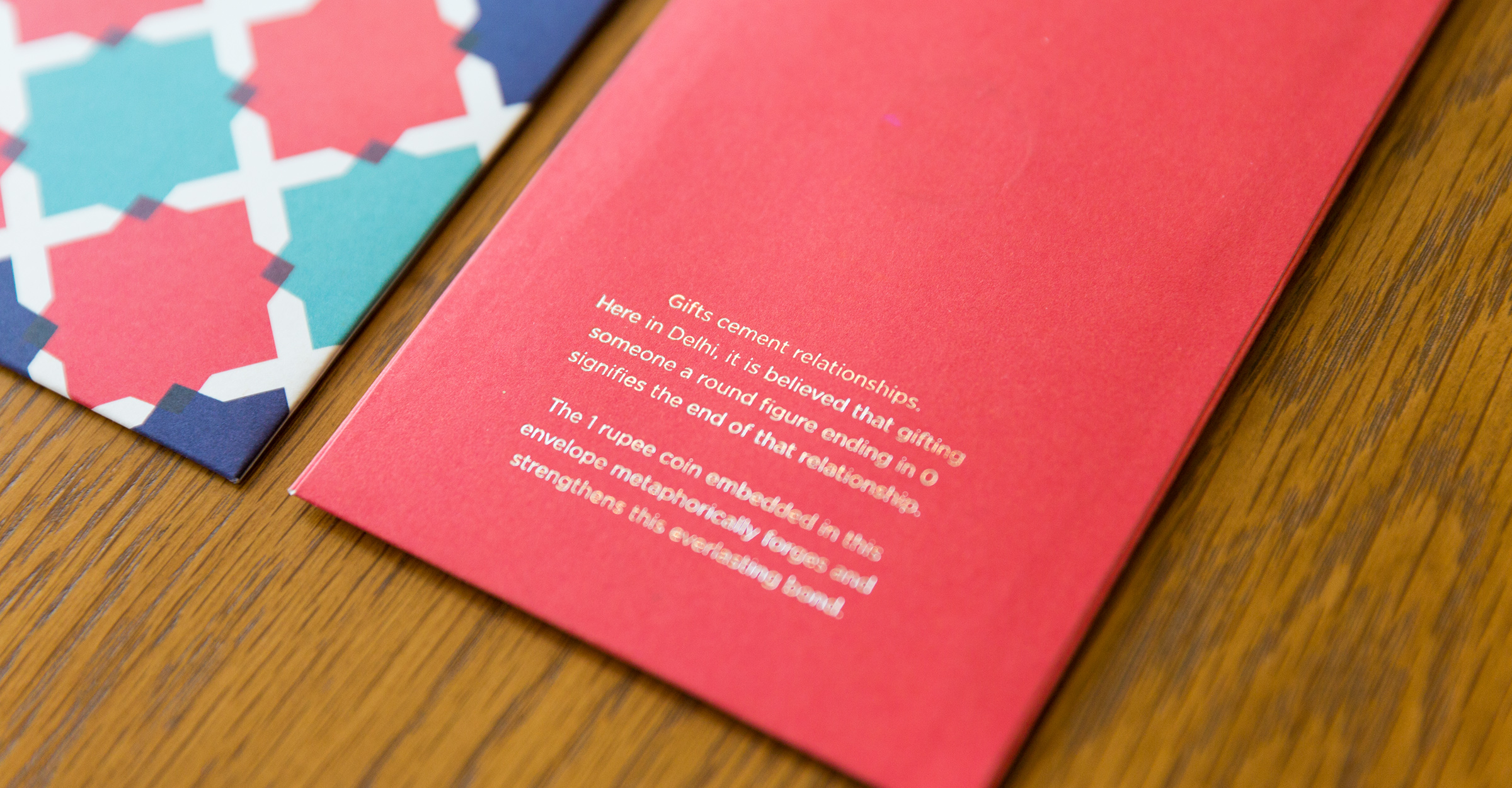 A contemporary gift (money) envelope complete with a one rupee coin. Satisfying a popular belief of never gifting someone an amount that ends with zero. The one rupee coin makes the number indivisible thus signifying lasting relationships.